Telefónica Deutschland to install OpenRAN at 1,000 sites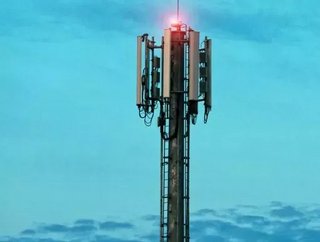 Telefónica Deutschland will roll out OpenRAN equipment across 1,000 mobile sites in Germany by the end of 2022...
On Monday, Telefónica Deutschland plans to equip 1,000 mobile sites throughout its network in Germany with OpenRAN technology. The rollout will begin in Autumn this year and is reportedly expected to take 12 to 18 months to complete. 
Telefónica has already been working on incorporating technology into its network, conducting trials with Japanese telecom Rakuten and US startup Aliostar. The company also plans to run trials with Finnish communications company Nokia over the course of the year. 
Telefónica Deutschland is the into its network, and hopes that the vendor-neutral, open-source solution will usher in a "new era" for German telecommunications by restructuring the supplier landscape for itself and other operators in the region. 
"Our goal is to offer our customers the most technologically advanced and best network. With Open RAN, we are focusing on the future and are technological frontrunners in Germany," commented and O2, in December of 2020. 
He added that, "Open RAN offers us maximum flexibility in deployment and also in the subsequent replacement of system-critical components. On the basis of such technological approaches, we can secure and further accelerate digitisation in Germany."
Currently, German mobile network operators' (MNOs') networks are characterised by . By adopting OpenRAN technology, MNOs will be able to build, for example, a mobile base station using components sourced from multiple vendors. 
OpenRAN has been causing a stir across the telecom landscape over the past two years, as MNOs increasingly embrace the technology, both for its ability to reduce costs compared to buying closed, proprietary systems, and the added resilience that a diversified supplier base can bring to their procurement functions. 
The approach is proving particularly popular as telecoms continue to both build 5G networks from the ground up and upgrade their existing 4G and LTE infrastructure to handle the new frequencies. 
"The use of Open RAN is a central factor in the virtualisation of our O2 network, which we launched with the new 5G core network. The two play perfectly together and we will be able to integrate new services and services into the network much faster," commented and O2, adding that, "what used to take up to several weeks due to hardware replacement will be possible in a matter of days or even hours with Open RAN and a cloud-based core network."