SK Telecom to split into two entities to accelerate growth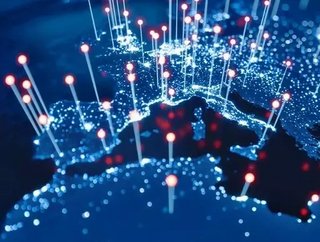 SK Telecom, South Korea's largest mobile carrier is to create a new holding company to accelerate company growth and boost shareholder value.
South Korea's largest mobile carrier SK Telecom announced today it will create a new holding company that aims to boost its shareholder value and accelerate the company's growth.
The company said that the new restructure will mainly be for its non-mobile subsidiaries and will split the carrier into two companies, creating a "spin-off" which will form the basis of the project.
In a report detailing the announcement, SK Securities Analyst, Choi Gwan-soon: "This will provide an opportunity for SKT's subsidiaries, including SK hynix, One Store, ADT Caps, 11Street, SK broadband, to receive reasonable market assessments, while they have remained in SKT's shadow so far.
"The total market cap of both entities, after the split, is likely to increase from the current value," he added.
SK Telecom said in a regulatory filing that the spin-off, which will form the holding company, wil oversee operations of its tech affiliates and subsidiaries, including memory chip giant SK hynix Inc., e-commerce firm 11Street Co. and ride-hailing company T Map Mobility Co., as well as others.
The company split will aim to focus on SK Telecom's traditional telcom business, later expanding to new sectors such as artficial intelligence (AI) and data centres.
During a shareholders' meeting lst month, Park Jung-ho, CEO of SK Telecom, said: "We hope to change the corporate restructure so that the our assets could be fully recognized."
Shareholders will continue to be able to own shares in both entities, with the restructure giving them "the biggest benefits" possible, according to Park Jung-ho.
SK Telecom hopes to complete the plan by the end of this year, providing it can gain approval from both the board of directors and further shareholders' meetings.