Realme breaks world record for time to sell 50mn phones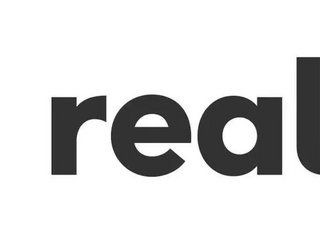 The Chinese newcomer has sold a record number of handsets in 2.5 years, beating out Huawei, Apple and Samsung...
, the Chinese smartphone manufacturer headquartered in Beijing, has beaten leading mobile provider sales records by selling 50mn devices since it started trading in 2018.
In Q3 2020, Realme's sales experienced 132% growth, meaning that it has officially beaten all other OEMs in the sector. The company took nine quarter-years to reach the goal, compared to Samsung which took 10 quarters, and Xiaomi and Vivo, which took 12 quarters. Apple and Huawei took 13 and 14 quarters respectively to reach the 50mn unit sales target.
The Chinese newcomer, which was founded by the former president of Oppo, , also produces a variety of products including earphones, smartwatches, fit bands, bags and t-shirts. Both Oppo and Realme are subsidiaries of BBK Electronics, which shipped 56.7mn smartphones in 2017, surpassing both Huawei and Apple to become the second-biggest smartphone manufacturer globally, just behind Samsung.
The financial report suggests Realme has not been affected by the general, pandemic-related slump that has hit most industries, nor the wave of anti-China sentiment that has recently gripped the Indian market. 
The company hit the headlines last week after announcing the imminent release of its 5G-powered X7 and X7 Pro in India. Although a launch date is yet to be confirmed, Realme is keen to establish its 5G portfolio in the sub-continent before the end of the year. However, it will be some time before the service becomes commercially available in India. 
Realme also launched their Realm 7 Series in Saudi Arabia on November 1st. The system offers 65W SuperDart charging, which enables the 7 Pro to reach a full charge in 34 minutes.
, general manager of Realme in Saudi Arabia, said, "Realme's pursuit of high quality applies to the Realme 7 series. They are both the first ever smartphones to fully pass TüV Rheinland Smartphone Reliability Verification, with leap-forward performance and trendsetting design."
Chen added: "We've raised the bar when it comes to quality to further improve overall reliability, which is aligned with our promise to provide first-class quality products to our consumers around the world."