People Moves: Shoyinka Shodunke and Adia Sowho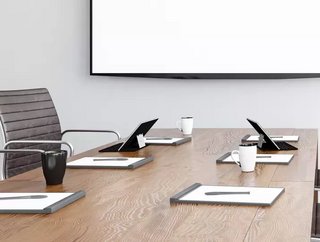 Shoyinka Shodunke and Adia Sowho have taken on new executive roles at the mobile telecommunications company, MTN Nigeria
Mobile telecommunications company MTN Nigeria has appointed two new executives to its team, announcing Shoyinka Shodunke as Chief Information Officer (CIO) and Adia Sowho as its first female Chief Marketing Officer (CMO). 
Shoyinka Shodunke
From: Director of Technology, Vodafone Ghana
To: Chief Information Officer, MTN Nigeria
Beginning his career in 1995, Shoyinka Shodunke worked as a Systems Analyst for Texaco Overseas Petroleum Company. He joined MTN Nigeria for the first time in 2001, working in several roles in the company's IT department including as Senior Applications Manager. 
Having worked for MTN Nigeria for seven years, he moved to the company's Zambia branch in 2008, joining as the Chief Information Officer. He then went to Uganda in 2011 to work as the company's General Manager. 
After several years working for the MTN Group, Shodunke left last year to join Vodafone Ghana as Director of Technology, before being reappointed to MTN Nigeria in his latest role as Chief Information Officer.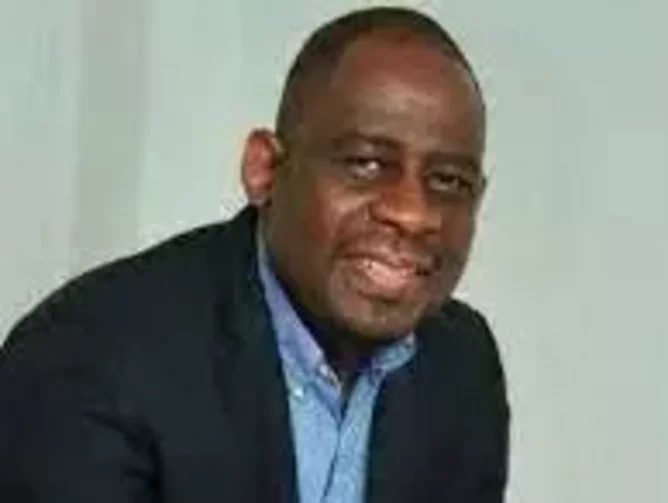 Adia Sowho 
From: Chief Executive Officer, Thrive Agric, Nigeria
To: Chief Marketing Officer, MTN Nigeria
Adia Sowho is MTN Nigeria's first female CMO. Her career started in 2001 with the U.S Cellular Corporation where she worked as a Radio Frequency Engineer. In 2007 she moved to Deloitte Consulting LLP to become a Management Consultant before returning to Nigeria three years later to work in a variety of roles for EMTS, Etisalat Nigeria, and 9Mobile. The roles included Head Strategy and Business Development, Head Digital Media, and then Director of Digital Business before departing in 2018.
Sowho's previous role was as the Chief Executive Officer of Thrive Agric, Nigeria which she started in 2020 after becoming the Managing Director of the Nigerian Office of Migo two years prior. 
Bringing with her to the new role at MTN Nigeria, Sowho has extensive knowledge and expertise in commerce, strategic business planning,  growth, and digital infrastructure, as well as a track record of designing, building, and scaling tech-driven platform companies in emerging markets delivering businesses worth over US$100mn.