People Moves: Ahmed El Sayed, Jeanie York, and Phil Haslam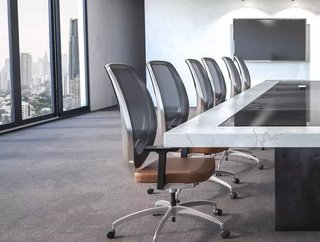 Ahmed El Sayed, Jeanie York, and Phil Haslam have all changed roles, some staying with the same company while others have moved onto new ones
Ahmed Elsayed
From: Chief Technology Officer, Vodafone, Hungary 
To: Europe Digital Engineering Director, Vodafone, Hungary
Joining Vodafone in 2004, Ahmed El Sayed has held a variety of leadership roles across the Group in Egypt, Germany, Kenya, and Switzerland. His previous role, which he started in 2018, involved working for Vodafone Hungary as its Chief Technology Officer responsible for leading their major IT transformation, 5G launch and digital implementation. As of 1 April this year, he was appointed the company's Europe Digital Engineering Director, and UK IT Director. 
"This new strategy will allow Vodafone to implement a mentality of 'build once, deploy multiple times', and customers in the UK will benefit hugely from the efficiency, creativity, and agility that it brings.
"It's exciting to be at the forefront of a transformation on this scale", he said.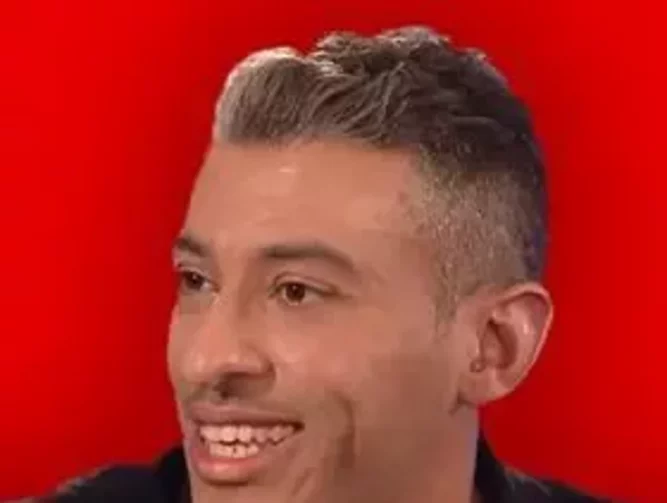 Jeanie York
From: Chief Technology and Information Officer, Virgin Media
To: Chief Technology Officer, Virgin-02
Jeanie York began working for Virgin in January 2019. Her first role was as a Chief Technology and Information Officer for the company. She worked in this position until earlier this month, when she changed roles to fit Virgin's merger with the telecoms company, 02. She now works as their Chief Technology Officer.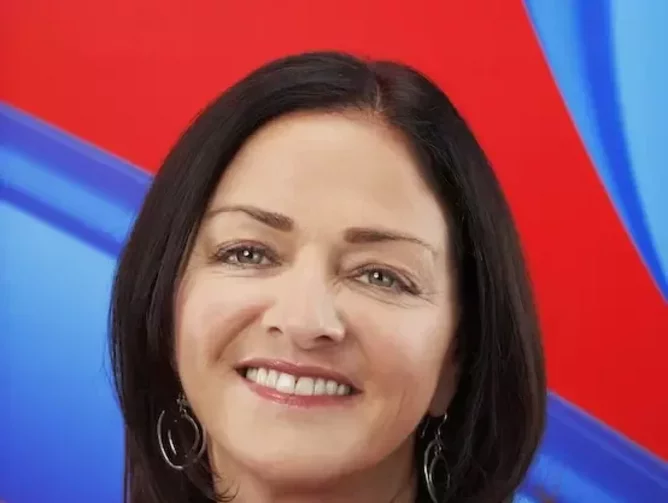 Phil Haslam 
From: Chief Networks Officer, Talk Talk
To: Chief Technology Officer, Talk Talk
Phil Haslam joined Talk Talk 14 years ago in 2007. During that time, he has had several taken on several roles in the company including Contact Centre Technology Director, Programme Delivery Director, and Transformation Director. His most recent position was as a Chief Networks Officer which involved being responsible for shaping and delivery of the transformation strategy for the TalkTalk Network. He now works for the company as its Chief Technology Officer, a role which he started as of May this year.