NOW Telecom: meet the Philippines' fourth telco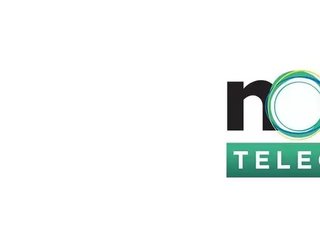 The Filipino government has issued NOW Telecom with an extension of its provisional authority to begin operations throughout the country...
has received an extension of provisional authority from the Filipino government to begin operations as the country's fourth telecommunications provider.
The National Telecommunication Commission issued the provisional authority on September 14, allowing NOW Telecom to install, operate, and maintain a nationwide mobile telecommunications system as the fourth major player in the Philippines' digital communications space. 
Up until 2018, telecommunications in the Philippines were subject to a duopoly by long-standing industry players and . Two years ago, the government auctioned off the country's third telecom operator lisence, which NOW Telecom was reportedly outbid forby the Mislatel Consortium, a group backed by China Telecom that has since rebranded as Dito Telecommunity. The new player covers about 37% of the Philippines market with its network, and has a stated goal of in the first three years of operation. 
In August, Dito's arranged for a 25 year renewal of its franchise, cementing its potential as a long-standing player in the market. 
NOW Telecom has from the Filipino government, and both newcomers to the industry are planning 5G rollouts in the near future. As it stands, Smart, Globe, Dito and NOW Telecom are the only four cellular mobile telephone service licensees in the Philippines.
The new provisional authority also forces NOW Telecom to guarantee capital investments in excess of , along with additional investments in its network. 
"We are moving forward with the corporate restructuring of NOW Telecom to take it to the next level. NOW Corp. and NOW Telecom were the first to introduce 5G broadband speed of up to 2 Gbps direct to our existing enterprise clients," said Mel Valarde, founder and CEO of the NOW Group . "Our next move is to extend said service to the residential and consumer markets."