"Make In India" initiative heralds smartphone price hike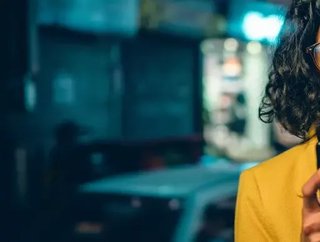 A 10% duty on foreign-made smartphone parts is expected to raise the price of smart devices in the world's second-largest market...
As of this month, the Indian government has introduced on all imported display panels and touch screens used in smartphone manufacturing.
The new tax is part of the country's ongoing "Make in India" initiative, which is aiming to shift tech manufacturing to India, as foreign companies compete fiercely to capture a slice of the world's second-largest smartphone market. 
Leading smartphone brands like Samsung, Redmi, Mealme, Vivo and Apple will all to account for the duty. As the market - which turned decisively towards budget and mid-range devices this year, as COVID-19 ravaged the global economy - could have a serious impact on sales in the upcoming holiday season. 
Experts expect the customs duty to raise the average price of a smartphone in India by as much as 5%. Companies that manufacture their displays in India will be unaffected but, since there are only about four firms in India that are currently manufacturing display panels, including Holitech and TCL. 
Samsung should also be able to cushion the blow relatively effectively. In January, the Korean tech giant announced a $500mn investment to construct a mobile display manufacturing plant in Noida. 
Some companies are expected to hike prices immediately, while some have said they will "absorb as much as possible" in order to protect demand, said Pankaj Mohindroo, chairman of Indian Cellular and Electronic Association, in . He added that, in his opinion, the duty should have been delayed in light of the ongoing economic impact of COVID-19. 
This price hike comes at a time when international manufacturers are . At the beginning of 2020, India to become the second-biggest cell phone market in the world, after China. By 2022, more than 442mn Indians are predicted to own a smartphone and, although the market took a massive hit from COVID-19 this year, it has maintained solid predictions, even as the global market is expected to shrink by .