Lycamobile gives month of free service to NHS staff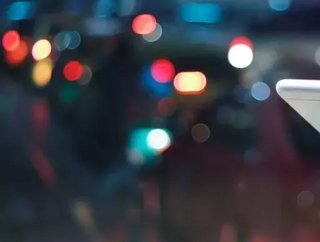 The carrier will provide free calls, texts and data in a new deal, open till Jan 31st, 2021...
The mobile phone service provider, Lycamobile, is extending its discount plan for NHS workers until 2021.
The plan, which includes unlimited data, free UK call minutes, texts and international talk time to more than 40 countries for the first month, has been extended following the commencement of a second lockdown. 
NHS staff will be given a 20% discount on services for their second month of the plan, which will continue thereafter. Workers will have until January 31st to claim their free month of service and the ongoing 20% discount, by opting for an auto-renewed service. 
The move comes following company consensus that the NHS has been a source of national pride throughout the recent pandemic, with staff putting forward a heroic effort to save lives and help stem the spread of the virus. 
During the first lockdown, Lycamobile's NHS discount played an essential role in helping nearly half a million key workers access to stay connected with their loved ones, both nationally and internationally.  
In a formally released statement, the service provider said, "NHS staff will still be working tirelessly to provide critical care to their patients during these difficult times. Lycamobile wants to ensure they can stay connected with friends and families across the country and internationally, without having to worry about long contracts, running out of data, or surprise bills." 
, Chairman and Founder of Lycamobile, said: "NHS staff spent countless hours assisting our country through this pandemic and have been instrumental in protecting us and our loved ones during these difficult times. Extending our offer is our way of saying thank you and showing gratitude for their heroic work."