Executive profile: Nick Read, CEO of Vodafone Group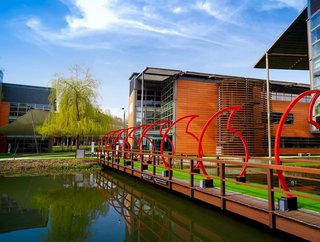 We profile Nick Read, the Chief Executive Officer of the telecommunications company Vodafone Group
As the Chief Executive Officer of Vodafone Group, Nick Read has over 20 years of experience in the telecommunications industry. His first role, however, was with FedEx where he was the Director of FP&A of UK & Northern Ireland from 1989 until 1992.
He then became the company's Managing Director of FP&A for the EMEA region, a position he held for three years until 1995 when we moved onto more senior roles such as Vice President and CFO of Europe, Middle East, and Africa, and Vice President of Global Corporate & Strategic Financial Planning. His career at FedEx ended in 1999. 
Career progression and Education 
Nick then went on to work for several other companies such as Vizzavi Europe, and Booking.com, where he still is the Non-Executive Director. His career at Vodafone, however, began in 2002 when he assumed the role of CFO, before taking on other roles such as the CCO. He became the CEO of Vodafone UK in 2006, and was later promoted to his most recent role, Group CEO, in October 2018. 
In June 2018, Nick was appointed to the board of Booking Holdings Inc. as a non-executive director and a member of the Nominating and Corporate Governance Committee. Nick is also a HeForShe IMPACT CHAMPION and a Commissioner for the Broadband Commission for Sustainable Development. A Fellow Chartered Management Accountant and a Chartered Global Management Accountant, he graduated with a BA (Hons) in Accounting and Finance.
Image: Alexander Viner, Vodafone