Executive Profile: Börje Ekholm, CEO, Ericsson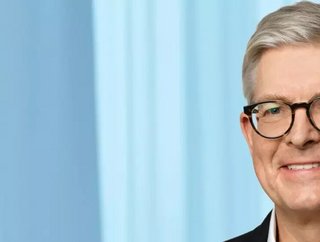 We profile Börje Ekholm, Chief Executive Officer of telecommunications company, Ericsson, taking a look at his education and career in the industry
As an engineer, Börje Ekholm has a passion for innovation and strives to continue Ericsson's drive to be a leader in the technology industry. He joined the telecommunications company in January of 2017, and now leads the organisation's 11,000 employees with the philosophy, "show, don't tell." 
His career also includes positions at investment companies such as Investor AB of which he was the President and CEO for ten years from 2005 to 2015. He has also held the role of Head of New Investments at the same company from 1998 to 2005. 
Before then, he was the President of Novare Kapital AB, working in the role for two years from 1992 to 1994. He began his career in 1988 when he worked as an Associate for McKinsey & Company. 
Ekholm has a Master's of Science degree in Electrical Engineering which he received from the KTH Royal Institute of Technology in 1988, the same year he started his first job at Novare Kapital AB.