Embracing circularity in telecommunications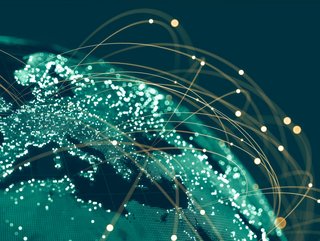 Phil Siveter, CEO UK & Ireland, Nokia, discusses the role that telecommunications is playing in making the future more sustainable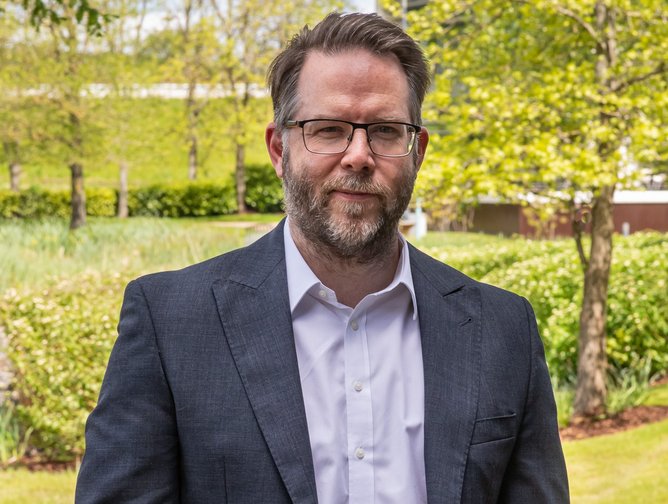 Telecommunications has played a pivotal role in helping the world achieve unprecedented technological feats. The march towards ground-breaking innovation in connectivity, digitalization and automation will revolutionize almost all aspects of our lives. But along with it comes a profound responsibility, to ensure critical services are provided without harming our climate-stressed planet.
The need for a robust communications infrastructure that meets extremely complex and varied expectations of subscribers has been rising steadily over the years and expectations have soared since the pandemic started. This in turn has compelled telcos to consume more energy than ever and it is not just the emissions that are a matter of concern but also material and waste usage are major contributors to the industry's carbon footprint.
Old is new
Material use constitutes around 40 percent of global emissions and currently a mere 10 percent of materials are treated as circular . This must change: Recycle, refurbish and reuse should be the guiding principles for the future. In simple terms, circular economy promotes the concept of retaining the value of components, products, and resources by extending their life cycle and optimizing waste management.
The priority is to avoid generating waste through digitalization, operational efficiency and by extending the life of the product. Since it is not always possible to dematerialize everything, proper waste management procedures are equally important, and the first step should always be to explore the possibility reuse, followed by material recycling.
It is best practice to use the available materials for as long as possible and increase the life of any given product by repairing, refurbishing, and updating them with the latest software. This starts with product design, and by making sure that products are upgradeable either by software or by replacing part of the hardware instead of everything.
Telcos must collaborate with their supply chains to increase the use of recycled materials in the components they provide, track material origin and report practise development, so that there is greater awareness and understanding of recycled content. This puts them in much better stead for adhering to core principles of circularity.
Setting the right standards
As the industry mulls the best course of action to chart an effective circularity strategy, it is imperative that appropriate standards and frameworks are created which could help the telecom industry to gauge it's performance.
Some companies are already actively contributing to this by sharing best practices and creating telecommunication specific circular economy standards with the ITU-T (International Telecommunication Union Telecommunication standardization sector) and the ETSI (European Telecommunications Standards Institute), and we can expect to see more of this as the sustainability agenda continues to grow.
Going green with circularity
According to the World Resources Institute, more than 100 billion tons of resources enter the global economy every year, out of which a mere 8.6 percent gets recycled and reused. This is not sustainable, there is an urgent need to find new ways of operating and partnering to realize the goal of a true circular economy.
Telecommunications operators play a key role. For the whole telecom industry to become more circular, cooperation across the whole value chain is essential. The industry must set ambitious goals and track performance. Traditional business models will have to be revisited and the status quo challenged. At Nokia, we have been following well-established circular practices for decades that enable us to utilize the full value of our products.
However, we recognise that there is still more to be done, and will be introducing a circularity target which will look at different areas of our business. From the office, R&D labs to product takeback and final assembly lines. Our goal is to develop material management to such an extent, so that by 2030 there will be no need for landfilling.