Deutsche Telekom appoints new CEO of Romania mobile division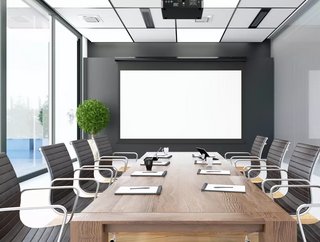 Deutsche Telekom has appointed Dina Tsybulskaya as Chief Executive Officer of its Mobile Division in Romania
German telecommunications company Deutsche Telekom has appointed Dina Tsybulskaya as Chief Executive Officer of its mobile division in Romania, Telekom Romania Mobile Communications. She will start the new role on 1st September, the company said. 
The separation of Deutsche Telekom's Romania operations
The announcement comes after the separation of Deutsche Telekom's Romania operations which saw the company confirming an agreement with Orange to sell its Telekom Romania Communications division. Until the transaction is completed, Vladan Pekovic will continue as CEO of Telekom Romania Communications to ensure a "smooth transition". 
Beginning her telecommunications career in 2007, Dina's first position was Marketing Director for the Telekom Austria Group, a role she held until 2012. She then joined Turkcell Group where she held a variety of positions including Commercial Director from 2012 to 2015 followed by Senior Vice President of the Turkcell Group from 2015 to 2018. Then she joined Belarus-based mobile operator Life as its Executive Director. 
From 2016 to 2019, Dina worked as the Head of the Software Development Supervision Committee at Lifetech Corp. In February 2019, she took over the role of Chief Executive Officer of Crnogorski Telekom before starting her latest position at Deutsche Telekom's mobile division in Romania.