COVID delays Mobile World Congress again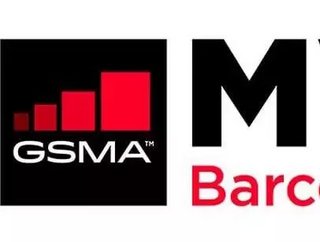 Mobile World Congress 2021 will be delayed for the second time due to the COVID-19 pandemic...
Mobile World Congress, the telecommunications industry most prominent trade show, has been delayed for the second time since the global pandemic.
Organised by The GSM Association (GSMA), Mobile World Congress (MWC) Barcelona is an annual trade show dedicated to the mobile communications industry. 
GSMA founded in 1995, is an industry organization who represent the interests of global mobile network operators. Over 750 operators are full GSMA members and around 400 further companies in the diverse mobile ecosystem are associate members of the GSMA. 
Earlier this year the show was forced to be postponed until February 2021 after many exhibitors pulled out and the COVID-19 pandemic altered the way we lived and worked. However, the plans to hold the event in late February next year have also been altered by the recent resurgence of covid cases worldwide. 
GSMA have now decided that pushing the event back a few months is the best way moving forward and the telecoms congress has now been planned to go ahead on 28th June 2021. 
John Hoffman, CEO of GSMA Ltd, spoke out about the event and said, "We have been overwhelmed by the support of all our partners and clients who remain dedicated to ensuring MWC21 Barcelona is a success. MWC is more than just an event. It's an experience that brings the whole industry together and provides a platform to unlock the power of connectivity so that people, industry and society thrive."