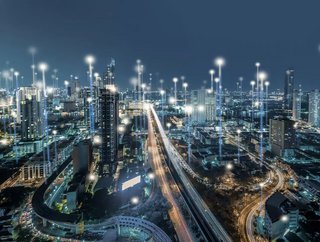 We profile Mobilise, a telecoms provider for business-to-business solutions and SaaS software
Founded in 2011 by Hamish White, Mobilise is a telecommunications provider for business-to-business (B2B) solutions and SaaS software, which is delivered to MNOs, ISPs MVNOs, and other telecommunications providers. 
Its latest business unit, Mobilise Technology, was set up in 2015 to specialise in software development and providing digital solutions to the telecoms industry via its M-Connect digital platform. Mobilise rebranded the group to Mobilise Global in 2018. Mobilise now provides innovative mobile solutions to companies across the globe, enabling the realisation of corporate goals and new strategic initiatives.
Since 2011, the company has launched 40 telcos, 150 telecom associates, and two white-labelled software products in eight countries. Led by CEO Hamish White, Mobilise's leadership team also consists of Managing Director Amr Houssein, Head of Products and Operations Ahmed Houssein, and Office Manager Kerry Draper. 
Mobilise's Mobile Virtual Network Operator (MVNO) Services 
Mobilise provides end-to-end consultancy services for Mobile Virtual Network Operators (MVNOs) covering strategy, delivery, and operational management. The company's proprietary MVNO GTO framework aims to help MVNOs launch their services quickly. 
M-Connect is another service designed to increase customer engagement and reduce cost to serve with Mobilise's M-Connect digital platform. In addition, according to Mobilise, its "Hotspots" white-labelled WiFi solution aims to offer end-users unlimited global WiFi access to more than 40mn hotspots.