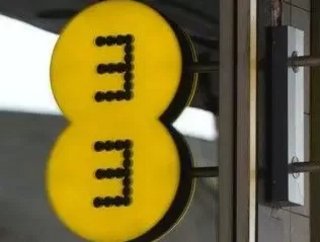 We profile mobile network operator and internet service provider, EE, looking into the company's history, services, and leadership
Founded just over a decade ago in 2010, EE is a British mobile network operator and internet service provider that is part of the BT Group. 
As the first company to launch 4G back in October 2012 and the first to launch its successor, 5G in May 2019, EE also provides home and business broadband using both 4G and fixed-line connections. EE's retail presence exceeds more than 600 shops across the UK.
Talking about the company's services, EE CEO Marc Allera, said: "We're beginning our journey to create one converged, smart network built on our world-leading fixed and mobile networks – going beyond 4G, 5G, Wi-Fi, and ultrafast broadband to seamlessly connect our customers wherever they are to the things that matter most to them."
EE's leadership team 
Spearheaded by the aforementioned CEO Marc Allera, EE's leadership team is the same as the team behind BT. It includes HR Director Anna Capitanio, CTIO Nathalie Vafiadis, and CFO Stephen Harris.  
The company was officially acquired by BT Group in 2016, and its headquarters are based in Hatfield with its main offices in London. As of November 2016, EE's 4G and 2G networks' combined coverage reaches more than 99% of the UK population, with double speed 4G reaching 80%, while EE's 3G network reaches 98% of the population.
EE was formerly known as Everything Everywhere from its inception in 2010 until it was rebranded in 2012. Since then, it has grown at an impressive rate and is now the second-largest mobile operator in the United Kingdom, having reached a total of 26.1mn subscribers in September this year.