5 Minutes With: Navanit Narayan, CEO of Lyca Group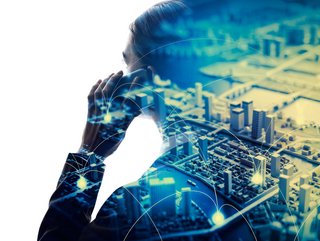 We spoke to Navanit Narayan, CEO of Lyca Group, to hear his insights into Lyca Mobile as a company, as well as the future of MVNOs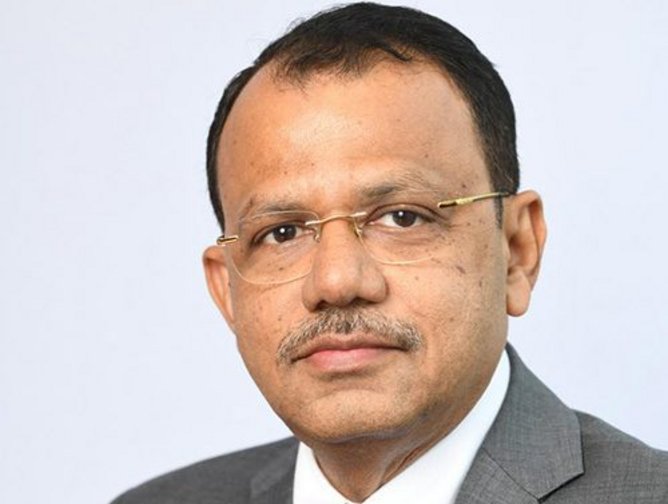 Written by Harry Menear
This month, we sat down with Navanit Narayan, CEO of the Lyca Group, one of Europe's largest Mobile Virtual Network Operators (MVNO), to get his take on the direction this dynamic, growing slice of the industry will take in 2022.
Navanit, what are the major factors you see shaping the evolution of the MVNO space right now?
"End-to-end digitalisation. MVNOs are paying special attention to being digitally-led, a focus that became a priority during the pandemic not only in the telecoms space, but for any business with customer excellence at its heart".
"As the provider, we have a responsibility to enhance and simplify our existing customer journeys and end-user touchpoints to be able to make meaningful moves in improving the customer experience whilst keeping costs low. Luckily, MVNOs are uniquely placed to adapt and pivot their service offerings at speed to cater to new demands".
"Our ability to be agile to meet customer needs will be our strength during this year, which is set to be another one of ongoing disruption and uncertainty. MVNOs will continue leading the charge on a new wave of innovative mobile services, as well as driving IoT opportunities in the MVNO space.
MVNOs often end up getting access to next-gen networks up to a year after their host carriers, and sometimes get palmed off with slower speeds and throttled capacity. Is it different this time round with 5G? If so, why do you think that is?
"It's important to note that the main opportunities that will arise out of 5G will be in enterprise, as opposed to the consumer vertical. Thus, consumer MVNOs aren't positioned as a 'threat' for MNOs to actively create a barrier to 5G entry.
The same is to be said of IoT, which Enterprise MVNOs have a big role to play in - an area in which we're due significant growth because of 5G's low-latency offering".
How can MVNOs digitally transform to provide a compelling value proposition to customers that doesn't solely rely on lower prices?
"As customers continue to be spoilt for choice for digital providers, MVNOs must work harder to propel digital adoption even further. Alongside continuing to capitalise on our value-driven proposition, MVNOs should be using digitalisation to streamline the customer experience, mining the existing processes in place and creating a customer journey that is simple and intuitive. We must look to re-invest long-term savings from our digitalisation initiatives into customer excellence."
What can MVNOs do to help bridge the digital divide in both mature and emerging markets?
"One of our fundamental values here at Lyca Mobile is to strive towards providing accessible connectivity for everyone. MVNOs can help bridge the digital divide in both mature and emerging markets. One way we're doing it? By becoming an MNO".
"Lyca Mobile operates as an MNO in Uganda, as the country's third national operator. Since entering the market in 2020, we have established countrywide infrastructure, meaning Ugandans across the country now have the chance to connect with friends and family through our low-cost voice and data services. And we won't stop here, we'll be looking at other regions as and when the opportunity arises".
Could you tell me about Lyca's recent work with Afghan refugees?
"If the past year has collectively taught us anything, it is that togetherness and connection is invaluable, and closing the digital divide in our society needs to be a priority. Lyca Mobile was founded on the belief that people shouldn't have to pay the earth to stay in touch with their loved ones – no matter where they are".
"So, at the start of the Afghan refugee crisis, we knew we wanted to help. We reached out to local councils in the UK, as well as charities like the Red Cross in Denmark, to donate over 1000 SIM cards pre-loaded with credit to families who need them. Response to the scheme has been positive and we're continuing to work with our partners to provide support."