Opera unveils "world's first" mobile browser for gamers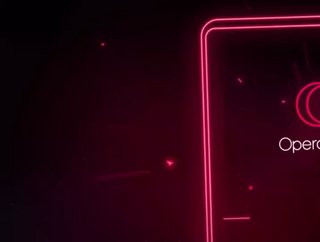 The mobile version of Opera GX - supposedly the first truly "gamer-focused" mobile browser on the market - has dropped at E3. 
On the final day of E3 2021, Norwegian software firm Opera has laid claim to the launch of the "world's first mobile browser for gamers," available on both Android and iOS.  
The browser, Opera GX, is a port of Opera's gaming browser released for desktop back in 2019 - also at E3. The mobile version, which, in combination with Opera GX for desktop is, Opera claims, "now the best set of browsers for gamers on the go and at home, using their mobile and desktop devices" was developed to support the further development of Opera's gaming division. 
"We launched the desktop version of Opera GX during E3 2019. This year, with the event coming back, we have some good news for everyone who wants their smartphone browsing experience to match their gaming tastes," said Maciej Kocemba, product director of Opera GX, at E3 this week.
Kocemba added: "Those tastes are ever-evolving. Two years ago, we launched the best browser for PC gamers, and since then, we have seen the entire games industry shift towards cross-play. With Opera GX mobile, we are making sure that all gamers have a browser that offers them a superior web experience and lets them follow the latest news about their favorite games on PlayStation, Xbox, Switch and every other platform they enjoy." 
Opera GX for mobile has actually been available to download in beta for several weeks now, with this week's announcement marking the official launch. Development, according to Kocemba in an email to GamesBeat, has been ramping up since 2018, but the game has only spent the past six months officially in development.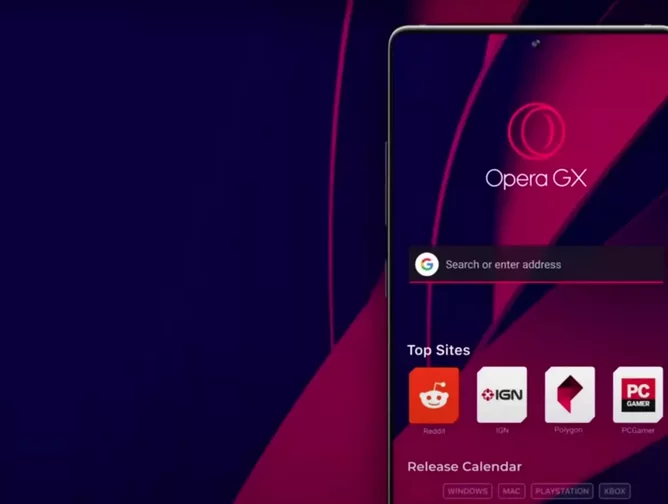 Over the past two years, Opera GX has managed to accumulate "millions" of users worldwide, thanks to its array of gaming-focused features, including the latest gaming news, custom skins, unique navigation with haptic feedback, and a native ad blocker. Opera GX has grown to become the largest tech server on Discord, currently counting more than 290,000 members. 
Users browsing on mobile can also make use of the browser's haptic feedback, for "smoother, more intuitive browsing," as well as a back end IT stack that supposedly provides faster load times and lower latency while playing mobile games online. The mobile version also comes with build-in integration with popular streaming platform Twitch, and Discord - a voice, video, and text chat forum.