The mobile gaming industry takeover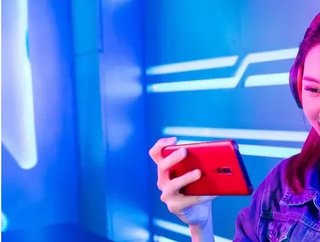 There are an estimated 2.7 billion gamers worldwide and the industry is forecasted to exceed $200 billion by 2023...
The gaming industry has flourished in recent years and is expected to overtake both the music and movie industry in the next few years. There are many reasons for this surge in popularity, but one of the main reasons is due to the global COVID-19 pandemic, meaning more people than ever before were spending time indoors, gaming. 
Other reasons include:
Nowadays, approximately one-fifth of the world's population have access to a mobile phone.
Due to the coronavirus pandemic, many other avenues of entertainment, such as theatres and cinemas, have been forced to close down. Thus making more people turn to their mobile phones for entertainment. 
The mobile gaming industry has seen a significant increase in the amount of people willing to pay a premium price for high quality games and experiences. 
According to an article the amount of gamers in both skilled and casual gaming environments have increased, with "mobile gaming topping the charts ahead of PC and console games". This has encouraged more developers to innovate the industry and contribute to its success. 
This year alone mobile gaming is expected to make $77.2 billion whereas PC and console gaming, while still steadily growing, is only expected to generate $45.2 billion. The slow growth rate in console gaming could be down to the fact that both the Playstation 5 and Xbox Series X are set to hit the market by the end of 2020, meaning that many console gamers may be holding off any more spending until these models are released. 
With the mobile gaming industry set to hit and exceed the $200 billion mark by 2023 the industry is evidently becoming more and more popular and with the introduction of better quality smartphones as well as the production of better quality games, both influenced by the rise of the 5g network and technologies such as AI, the market is only set to continue growing and overtake many other entertainment industries.