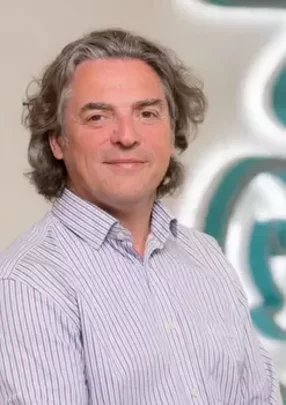 Stephen Reidy, CIO of Three Ireland, tells us about the benefits its transformation has enabled for customers, the dawn of 5G and its COVID-19 response...
Stephen Reidy started his career working in the UK, after studying for an Electronic Engineering degree in his native Ireland. He emphasises the fact that the companies he worked for during his 23-year stint in the country helped instill a disruptive outlook. "I guess I've always been a disruptor from a very early age. I started at Mercury Communications, which was a disruptor in the market up against BT, who were at the time the PTT in the UK. From there, in the early nineties I went to Orange, who again were a disruptor, this time in the mobile market, as the first company to do per-second billing."
That experience has informed his choice of organisation, leading up to his current role as the CIO of Three Ireland. "I've always tried to be in an organisation that looks to disrupt the status quo, and that's led to where I am today. I've worked across all aspects of technology - from operations, testing, solution design, program delivery, and especially driving transformation."
Such transformation projects require leadership, especially during the uncertain times in which we live. "Leadership is not just an innate set of skills, but something one develops over time, throughout their career," says Reidy. "In terms of effective leadership, what's important for me is authenticity, to do what you say and say what you do. And you have to be fearless to drive change, you have to take risks while getting people on board to believe in what you're doing. As part of that you have to be a good listener. Take on board people's contributions, because good leadership is not always about having all the answers yourself."
That requires the right culture to be in place, as Reidy explains. "It's about engendering an environment where you can get the best out of people. Bringing teams together and setting high standards. For me, a key thing about leadership is being very clear about what your expectations are and giving people the opportunity and the room to meet those expectations."
It's a culture that Reidy believes to be in existence at Three Ireland. "It's a very collaborative culture. It may sound a bit cheesy, but like being part of a big family. And as an organisation, Three is very ambitious, always striving to be better and to be the best it can be. But in order to do that, you need the best people and you need to get the best out of them."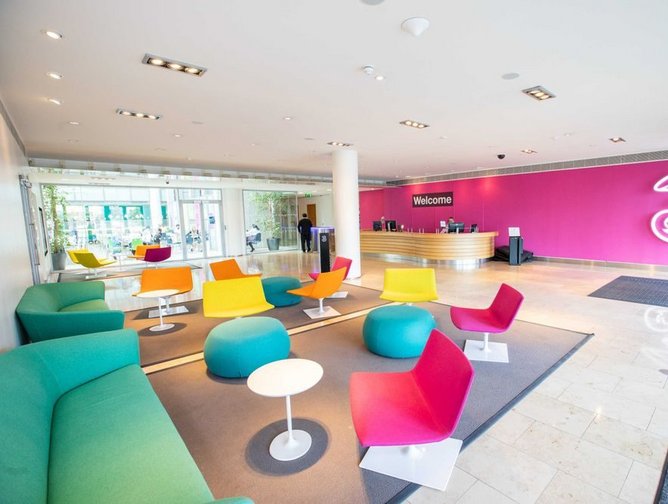 When it gets difficult, this is what really gets me excited. I believe that such transformation scenarios can only be solved and addressed. But you have to do this as a team - you cannot do it as a one-man show.