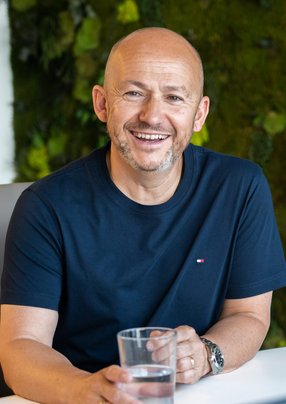 Kenneth Graham

Kenneth Graham has held a variety of leadership roles in his 20+ years at Vodafone, & brings his collaborative, driven & positive approach to each new role
Kenneth Graham – known as 'Kenneth' – was appointed CEO of Tomorrow Street in 2019, having spent the previous 24 years in a wide range of technology focused roles in Vodafone.
Some of his previous Vodafone roles include: head of group supply chain management for IT & Enterprise; head of technology planning and performance for Africa & Middle East; head of technology governance and group CTO office; head of group network strategy, planning and performance; head of new access network technologies and innovation; and head of radio, UK.
Of his objectives at Tomorrow Street, he says: "I started as CEO in July 2019 and am really pleased with the progress we have made as a team since then.With the support of our Vodafone colleagues, Tomorrow Street is now embedded into the fabric of Vodafone's innovation agenda".
"I'm excited about the opportunity we have to bring leading-edge technology to the Vodafone ecosystem, at a time when they are transitioning from being a telco to a fully-fledged tech comms company. I'm delighted that Tomorrow Street will play an important role in this."
He adds: "I've been impressed and inspired by the commitment and focus of both organisations and individuals driving the startup ecosystem forward in Luxembourg. With our operating model within Vodafone now tuned to ensuring we can scale companies successfully, I'm looking forward to playing our part in attracting great companies and great people to the country.
"A high-performing team with a positive dynamic is vital for any business. I am fortunate to have excellent people who can roll up their sleeves and deliver on today's objectives, but also have an eye on the future. I need to ensure that, as a team, we continue to learn, adapt, and grow to ensure Tomorrow Street is a great success for Vodafone and Luxembourg in the years ahead."
Read the full story HERE.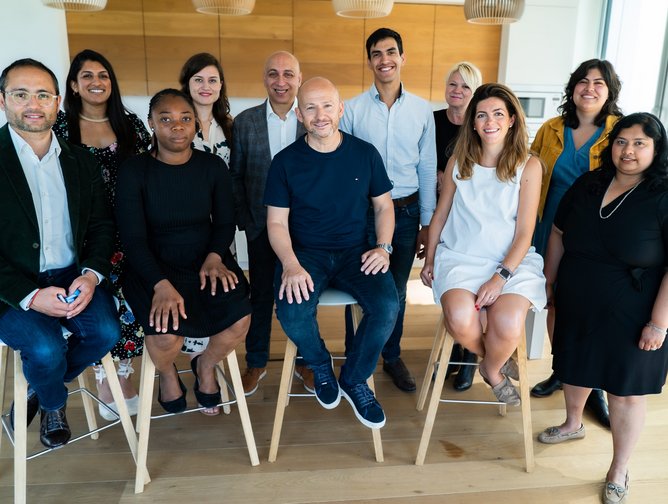 Tomorrow Street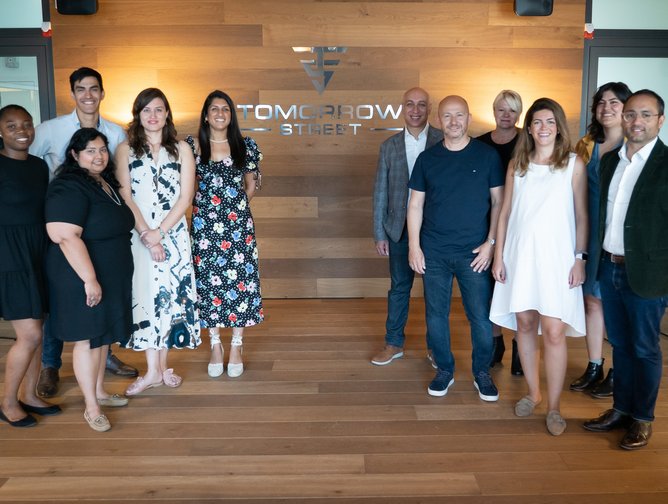 Tomorrow Street