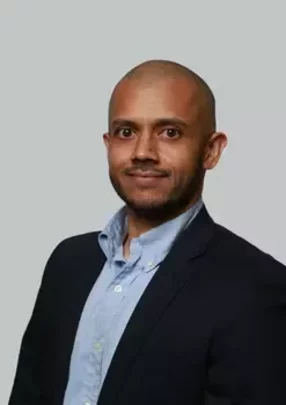 Hiran Ravat
Head of IoT Business Development and Partnerships
Hiran Ravat, Head of IoT Business Development and Partnerships, draws on his IoT expertise and strong record in commercial management to drive growth
Hiran Ravat, Head of IoT Business Development and Partnerships, reflects on a dynamic start to life at CSL Group and expresses optimism about new opportunities ahead.
Most executives might be fearful about starting in a new business, and targeting new markets, during a lockdown. But Hiran Ravat, Head of IoT Business Development and Partnerships at CSL Group, took it all in his stride when he joined in March 2021, and says he's been "able to join a dynamic growing business with great solutions and utilise my IoT knowledge to start delivering on a growth plan".
"I aim to continue the growth strategy that we're on and venture out of our core world, and exponentially grow into new areas, having new visibility with partners we haven't worked with before, alongside our core partners, and take our share in the growing IoT market. I have a passion for IoT and digital transformation, and creating real life benefits beyond the commercial – to change the world we live in and the lives of people."
He said the pandemic has caused everyone to reassess their connectivity requirements. "People will say 'we can't be in that situation again – and why were we even in that situation in the first place?' They are demanding solutions to avoid this repeating."
With over 20 years' telecoms experience and an expert in IoT, he is highly decorated with nine major company awards including, Superstar Award, National Account Manager of the Year and Indirect Channel Manager of the Year.

He enjoys a strong track record of success in Commercial Management with experience in driving and closing complex deals, and is skilled in devising and executing Channel Strategy, Go-to-Market plans and driving partner growth through joint Business Plans. His main endorsements are in Business Development, Customer Experience and Management.
Read the full story HERE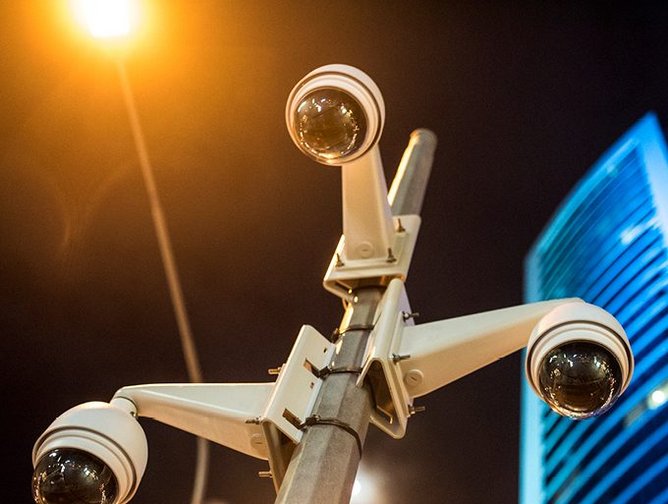 "Our digital journeys need to be absolutely frictionless. We do have traditional channels as well. But our digital touchpoints – our apps, websites, and user interfaces – are critical to our success."