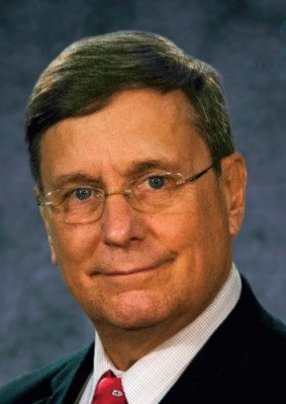 Del Parks
President of Technology, Sinclair

Sinclair's NextGen Broadcast is the power that feeds the entrepreneurial minds, technological innovation, and a people-first company culture
The leading provider of local sports and a leader in local news in the United States, Sinclair Broadcast Group, Inc. owns multiple content outlets. The diversified media company owns and operates 21 regional sports network brands and provides services to 185 television stations in 86 markets, with its own TV stations affiliated with major broadcast networks in the country.
Founded by Julian Sinclair Smith, and establishing its first television station in Baltimore, Maryland, in 1971, it is now led by Chief Executive Officer Chris Ripley, who took over from the founder's son David Smith, who is now Executive Chairman. Mark Aitken is Senior Vice President of Advanced Technology and President of ONE Media. Del Parks is President of Technology.
These four executives have presided over the development and rollout of ATSC 3.0, also known as NextGen Broadcast, a revolutionary all IP technology that piggybacks on existing broadcast infrastructure to significantly expand the capabilities and growth opportunities for broadcasters. It is made for the mobile era, allowing broadcasters to reach users directly in both remote, rural areas and congested urban environments.
The technology works by "refarming" the existing television channels allocated for broadcasting and using them to enhance traditional linear programming with dramatic increases in quality and also provide new datacasting opportunities for non-video IP based content distribution.
For Sinclair, this is all about bringing content in all its forms in new and enhanced ways directly to users worldwide.
"It's a little bit more of a foreign concept, but in the US, it's a big deal to be offering your content directly because the pay-TV ecosystem is so entrenched and incredibly profitable," says Ripley.
Becoming a global standard and serving the underserved
ATSC NextGen Broadcast is on the road to becoming the premier global digital standard. It has significant advantages over the European, Japanese and Chinese standards and is compelling as countries like Brazil and India look to upgrade their content distribution technologies.
"It is set to become a significant global standard -- probably not every country, but large, significant countries will adopt this standard because it is a much more efficient use of the spectrum, it is all IP based, it unlocks the spectrum from a mobility perspective and it has massive cost advantages over traditional cellular networks you can imagine coming down the pipe and that really helps the underserved," says Parks.
Currently undergoing a trial in India, the technology will help reach people in remote and underdeveloped rural parts of the country as well as its very crowded cities where content delivery networks are already under a lot of strain.
"That's what we do," says Smith. "We're in the business of serving everybody that isn't rich. We have people on staff that are very serious technical patent people, electrical engineers and big picture industry planners who think about all these things in an effort to drive the future value of the broadcast industry."
Mark Aitken worked for a small company, COMARK Industries, at a time in the TV industry when videotape was replacing film and the UHF spectrum was just beginning to be used by independent broadcasters. In 1979, COMARK's founder, Richard Fiore Sr., started a partnership with David Smith and began manufacturing television transmitters. Those were the old analog days when people just had a square box monitor in their living rooms to watch a linear TV program. The world changed in 1995 when the United States began converting from analog to digital broadcasting - the so-called ATSC 1.0 standard. Suddenly, we had the promise and flexibility of a digital standard. But how best to exploit it?
"It made great pictures, but there's more than pictures in the minds of entrepreneurs and what you can do with the spectrum," says Aitken. "We were already thinking about - how do we get into these small devices? How do we address a population of devices besides the TV set in the living room? Cell phones were around, people were now communicating, holding conversations and beginning to on a personal level to communicate and flinging data, if you will, to one another."
NextGen Broadcast is ultimately what came out of that thought process decades ago, along with many other innovations on the way.
Ripley has a clear outlook on what adoption will look like in the future: "In terms of the services that we can offer beyond broadcast, be it enhanced GPS or datacasting to the car, the list of potential use cases gets longer every time we look at it."
Smith puts it simply: "This technology will be universal. The only issue is what day and how fast, that's all."
Read the full story HERE.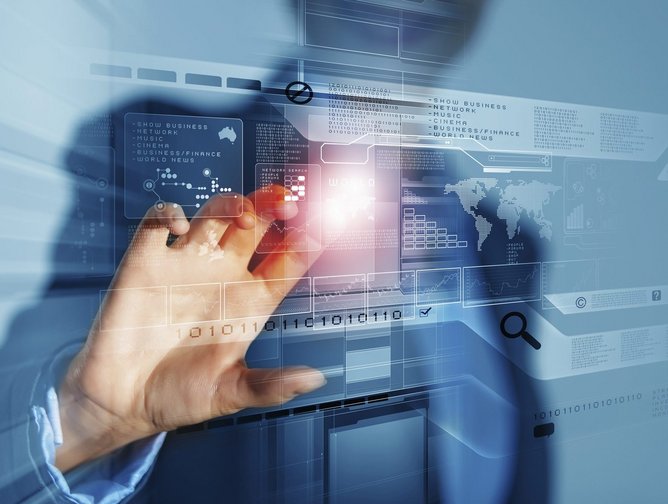 Sinclair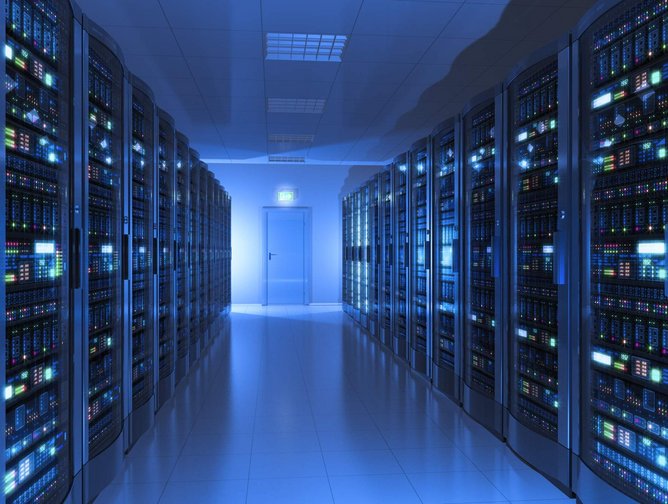 Sinclair