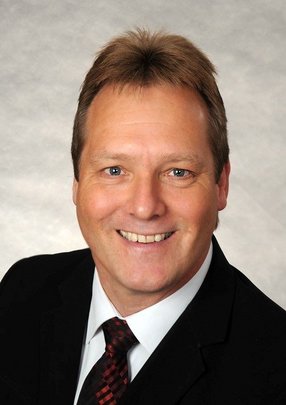 Armin Gräter
Director of Digitalisation and Automated Driving for BMW Group in Brussels in Brussels

The European Commission's CCAM partners with industry key players, BMW and Huawei to enhance automated transport system.
By the end of next decade, it looks as though the European Commission's Co-Programmed Partnership, CCAM (Connected, Cooperative, Automated Mobility), will have successfully driven the creation of a functional automated transport system, with some of the key members urging the project forward being BMW and Huawei.
"The main targets are making traffic in Europe safer and more sustainable, while also generating more competitiveness for the European industry," says Armin Gräter, Chairman of the Board of the European Public/Private Partnership on CCAM who is also the Director Digitalisation and Automated Driving in Brussels for the BMW Group.
The whole programme is dissected into seven clusters, which are Vehicle technologies, Validation, Integrating the vehicle in the transport system, Key enabling technologies, Societal aspects and user needs, and Coordination ‒ all of which lead to the most important final cluster, which is the Large-scale Demonstration, set to occur at the last phase of the programme, targeted to be from around 2025-2027 onwards.
"All these seven clusters fall under the control of CCAM," says Gräter. "We are teaming up with many partners from all industries to achieve the right standards, to get the same level of technology-neutral standards that help identify the best solutions for technologies."
Bringing Huawei's technologies to automated mobility
Digital transformation of roads has been the focus of Huawei. Its C-V2X traffic solutions that facilitate autonomous driving ‒ developed together with Chinese and European cities such as Barcelona, Hanover, and London ‒ aim to further connect cars, pedestrians, and roadway infrastructure to bring safer roads, more efficient engines, and richer experiences for both drivers and passengers.
"Huawei is recognised as a telecom provider, but we actually do a lot of technology development, so we have the products and solutions aimed at automotives in the road industry," says Jan Ellsberger, Vice President of Industry Development at Huawei Technologies and Member of the Board of CCAM.
"We see our role in the partnership as one of a technology provider ‒ we have quite innovative solutions in this space and we would like to contribute to this."
To enhance user experience, Huawei develops and integrates smart cockpit solutions for cars using Harmony OS, the new Huawei Smartphone operating system, as a basis. This will enable in-vehicle applications to combine the car and smartphone's features and resources, offering higher efficiency and a seamless user experience.
"In the future, there will be more immersion, because the driver is going to be less involved in driving ‒ it might take decades but, for the time being, we have a transition in place," says Francois Fischer, Expert on Connected Vehicle Standardisation and Policy for Huawei Consumer Business Group.
"Our challenge now is using emerging but already existing technology to create the best experience. I think a car and its environment are like a smartphone: it's about application now."
Regulatory challenge
The CCAM programme has now secured all the necessary baseline technologies that will reach further maturity from 2023 onwards.
"What we are looking at is very much into the stepwise approach, giving feedback from an industrialisation point of view," says Gräter. "Bringing these technologies on the road to mobility solutions means that artificial intelligence applications need to be understood and accepted by consumers, as well as from both a validation and regulation point of view, too."
The automotive industry in Europe is a robust sector, so it's not surprising that the region has a headstart in the advancement of the transportation system. Regardless, this doesn't mean that the process will be hiccup-free when it comes to alignment.
"The point is that this partnership has a focus on research, while also supporting innovation and technology projects ‒ especially when it comes to large scale demonstration ‒ but it's clear that all companies and industries that are contributing are constantly on a pre-competitive level with their engagement," says Gräter, emphasising the importance of clear and efficient communication between different partners in the programme.
With AI, IoT and all the new technology involved in mobility, it also boils down to whether the industry is able to organise the data or not.
"You need to solidify the security, because you share data across all the key stakeholders in the mobility industry," says Ellsberger. "It needs regulation and for the standards to be in place ‒ from a regulator's point of view ‒ to force all those stakeholders to actually share the relevant data and to allow data-sharing. From the European Commission's point of view, there's a lot of effort and focus on the new data regulations incoming that are associated with the data for the mobility sector. There would be a lot of activity in Europe around to enable this."
Read the full story HERE.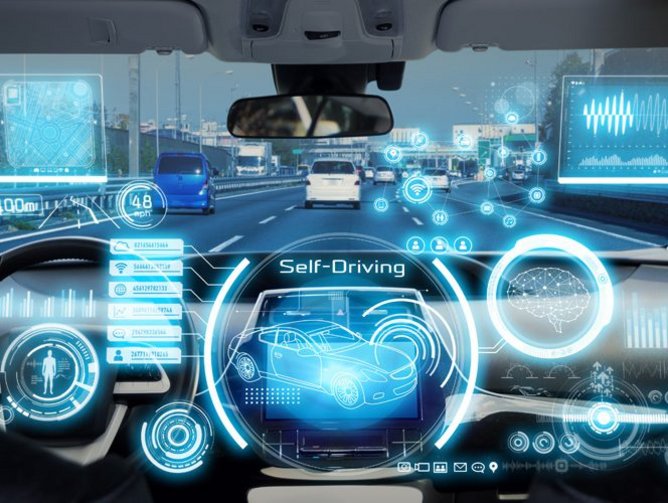 Huawei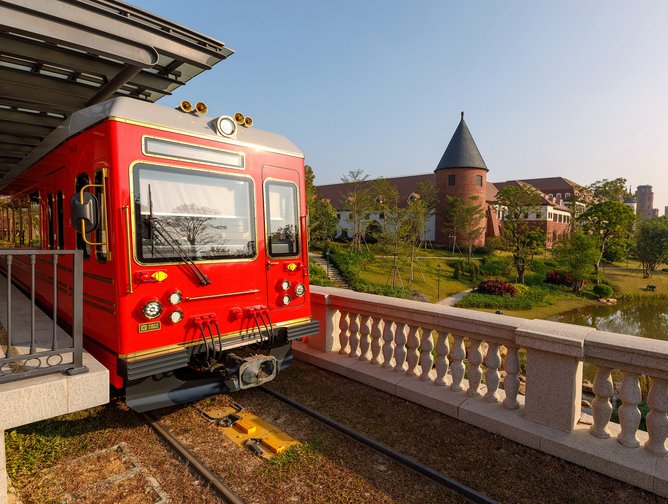 Campus