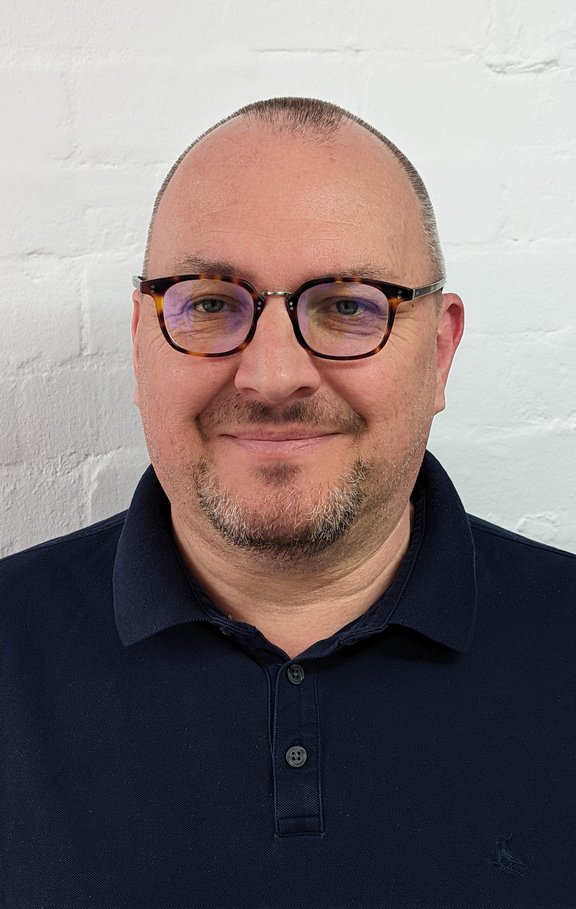 Stefan Stanislawski
Non Executive Director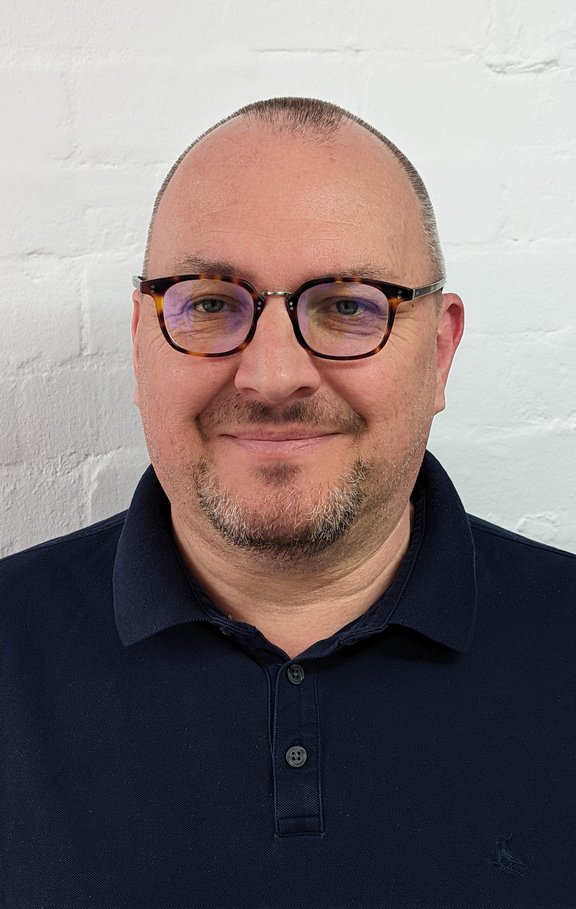 Stefan has had a long career in telecom finance and strategy across over 70 countries.
For some years I have followed the growth of Netmore in Sweden and its impressive range of activities in wireless and property focused communications. I first became aware of the company in 2006 when I became involved with the forerunner team building what was then a highly innovative new type of long-range mobile phone and data network which achieved national coverage in the difficult terrains of Sweden and Norway.
In 2019, I reconnected with Netmore in Sweden which now also had IoT & property (building focussed) networking as well as private mobile networks. The combination of these wireless technologies - particularly with LoRaWAN long battery life IoT - opens up many exciting possibilities. Inspired, we agreed to bring the innovative Nordic experience to the UK and adapt the business model as needed to UK customer needs.
Shortly after setting up Netmore in the UK, I came across Ceren Clulow of Notts CC and the 5G Connected Forest project. Together we decided to invest in and build a groundbreaking private 5G network using radio spectrum newly liberalised by the UK telecom regulator, Ofcom. This was - and still is - all very new; new technology, new radio frequencies, the novel idea of private 5G which in turn needs new devices. Covid of course caused many, many problems but in the end, we delivered three different 5G networks in four locations thanks to much hard work by the team (and a little bit of luck!).
Articles with Stefan Stanislawski