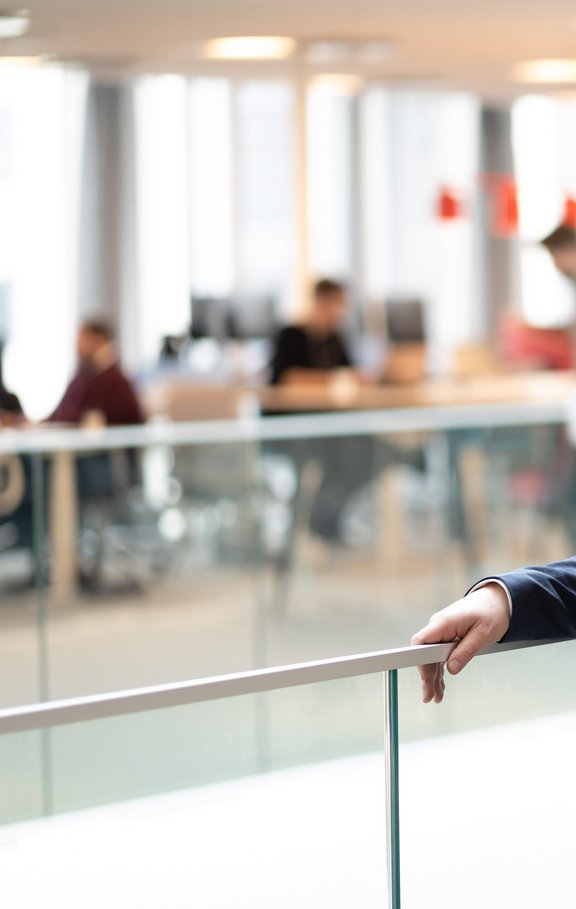 Per Stigenberg
CIO/CTO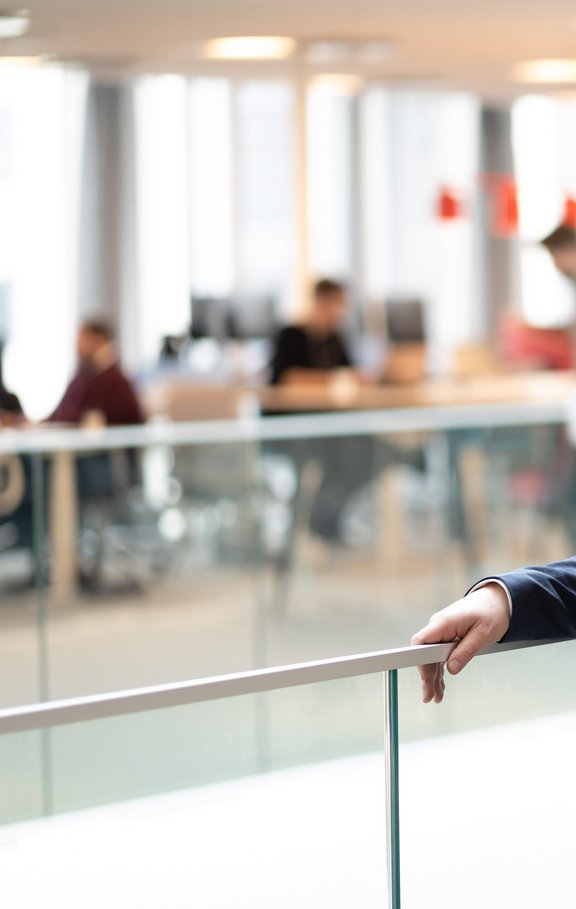 Per Stigenberg has been CTIO (CTO& CIO) of 3 Scandinavia since August 2017. Per has the responsibility for the mobile Networks of 3 Denmark and 3 Sweden and also for the IT systems of the combined entity 3 Scandinavia.
Prior to joining 3 Scandinavia, Per worked for ten years at Swedish Telecom operator Tele2 in various management positions within IT and Network such as Director of Core Network, Director of IT Development & Director of IT strategy. He has also been part of building up HiQ, a very successful Swedish IT consultancy.
Per has extensive and broad experience within all technical aspects of Telecommunications and is particularly specialized in running lean and efficient development and operations. He holds a Master of Science in Engineering Physics.
Company Reports with Per Stigenberg
Interviews with Per Stigenberg
Videos with Per Stigenberg