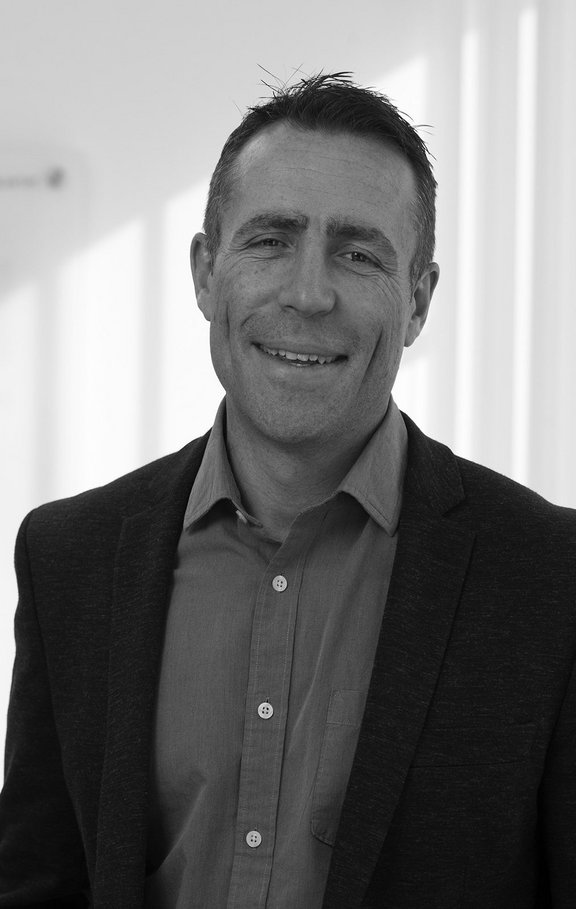 James Wright
Head of Technology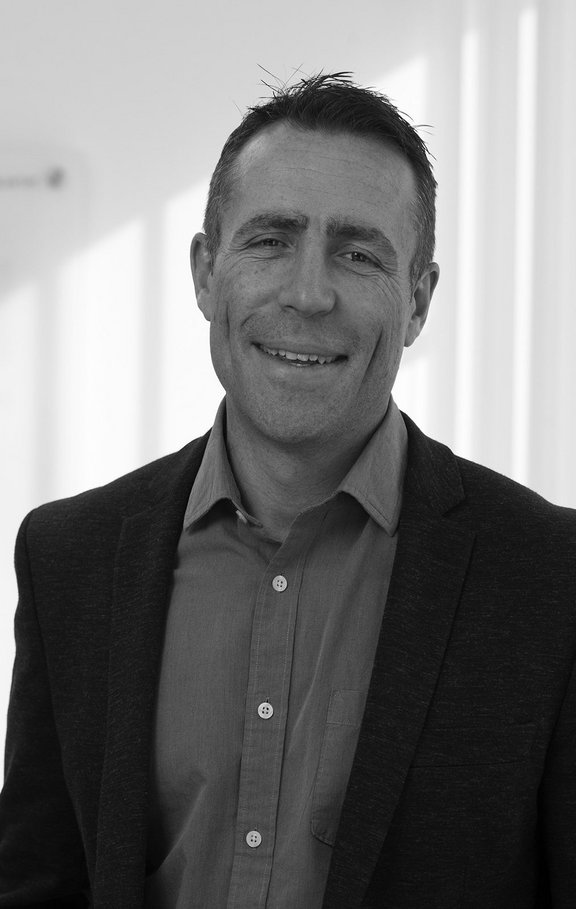 James Wright is the Head of Technology for Beazley Digital he is part of the senior leadership team focused on developing and delivering seamless, intuitive digital insurance solutions for Beazley's SME clients.
Before taking on the role within Beazley Digital he held the position of Head of US IT where as part of the US Management team was responsible for the end to end technology platform delivering specialist insurance products for both large and small commercial markets. James played a key role in scaling Beazley's US operation through continued strategy development, internal partnerships, technology delivery and developing a vendor ecosystem.
Prior to his US leadership role James managed the Lloyds of London platforms and before that managed the infrastructure and operations division laying much of the core foundation that enabled Beazley to become an international organization. Prior to joining Beazley James held technology roles at Aviva and The Financial Times.
James has a passion for building cross functional teams that can work together in creating technology powered products that deliver value for all. He is passionate about taking inspiration from technology giants and making it relevant and applicable to small commercial insurance. His breadth of experience in both technology and insurance enables him to add value in the alignment of technology delivery alongside the digitization of the insurance product, process and distribution strategy.
Deciding to not purse a Bachelor of Science degree James as continued his personal and professional development with formal technology qualifications combined with management and leadership training from London and Saïd Business School.