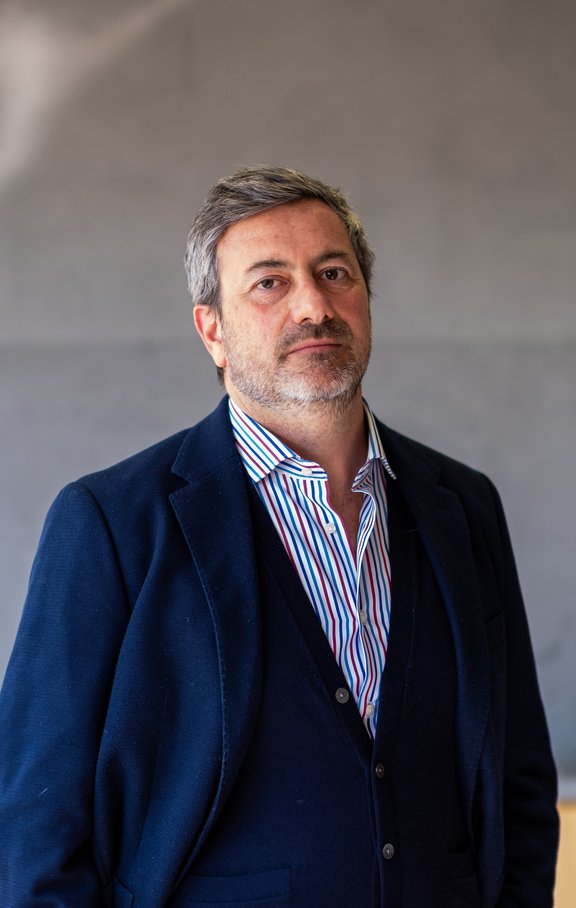 Guido Amendola
SVP Corporate & Group Supply Chain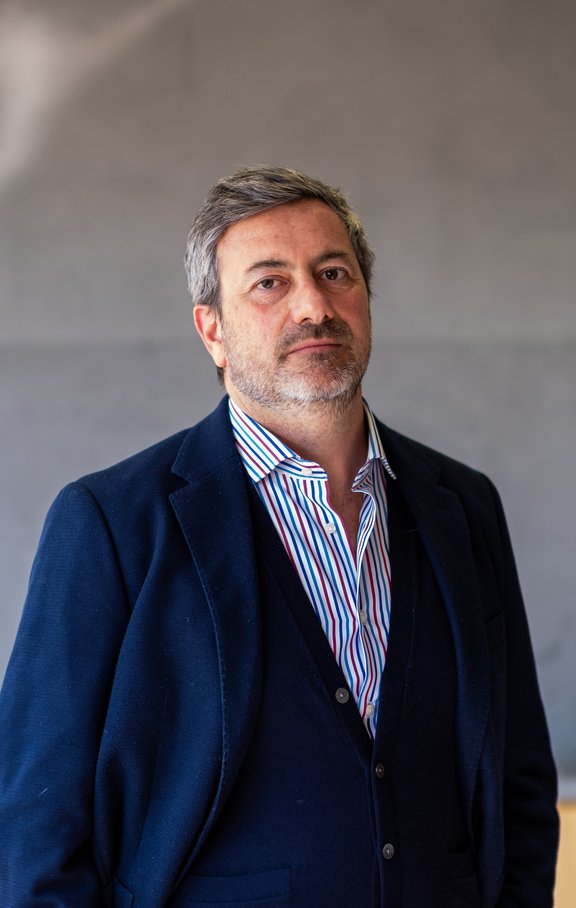 Guido Amendola, in Snam since December 2018, is Senior Vice President Corporate & Group Supply Chain leading Procurement and Material Management.
Previously, he held the role of Head Corporate & Group Procurement, managing Indirect and Operational Services spending of Snam Group.
Before Snam, he spent 6 years in BNP Paribas, as Group CPO Italy, responsible for leading a Procurement Shared Services Hub. Prior he was Supply Chain Director at PosteMobile and Head of Project Procurement at Siemens IT Solutions & Services.
In 2010 he earned a master in Procurement at Supply Chain Management Institute in Munich adding this expertise to a post-graduate MBA and a degree in Economics.