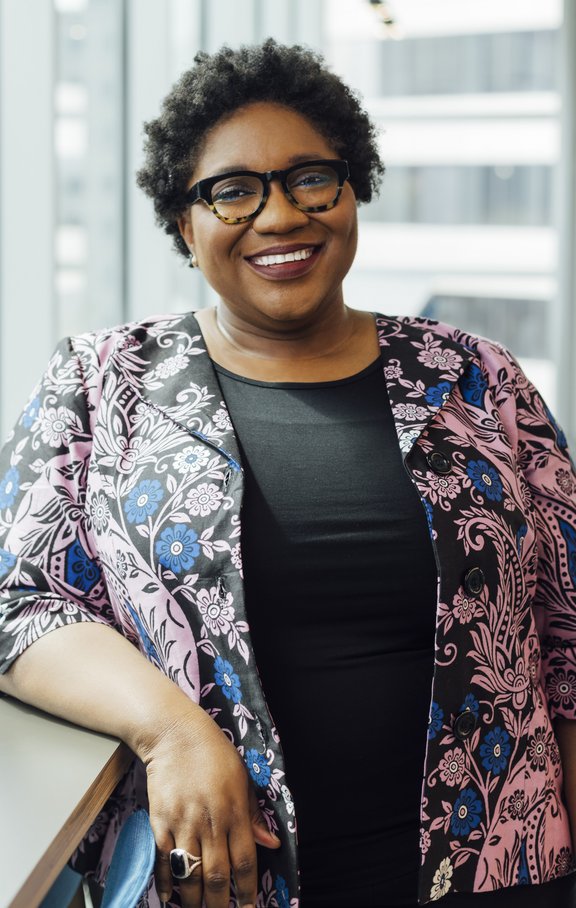 Barbara Salami
VP, Digital for Commercial at Moderna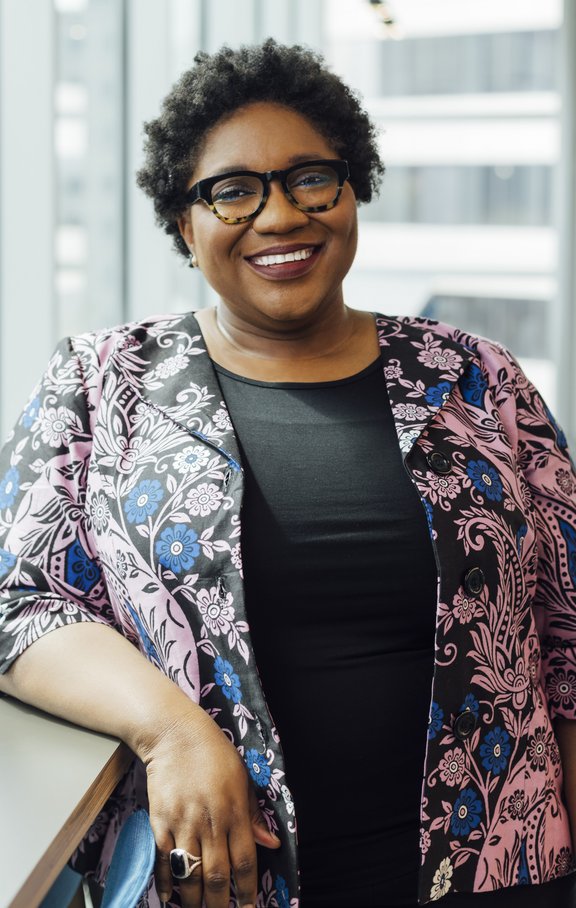 Barbara Salami is the VP of Digital for Commercial at Moderna where she is leads digital transformation for Moderna's new commercial organisation. She is accountable for building digital experiences and digitisation of business processes globally.
Prior to joining Moderna, Barbara worked at GSK, Shire, BMS, AstraZeneca and Aetna among others.
Barbara holds an MBA from Pennsylvania State University and a BS in Biomedical Engineering from Drexel University.
A tech-geek at heart and an advocate for STEM, she enjoys empowering young girls to explore STEM programs/careers. Her passion for STEM led her to co-found StemDragons, a program designed to teach K-8 kids the fundamentals of coding.
Barbara and her husband have three children who keep them on their toes.