Verizon recognised as best US telco network by RootMetrics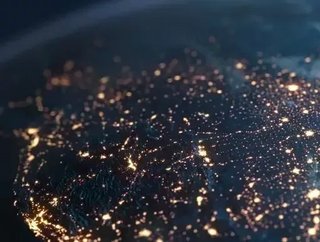 In RootMetrics' first US State of the Mobile Union report to measure 5G services, Verizon has been named the country's best network operator...
Verizon has been named the United States' best overall telecommunications network provider in a new report from industry analysts RootMetrics.
The results of RootMetrics' report were announced on Tuesday, and found Verizon's network to be the best overall in the country. 
Verizon also won or tied for first place in six of the report's seven award categories, including overall network performance, reliability, data, call and text, and network accessibility. 
The report is among the most extensive tests of the US' telecommunications networks. In order to collect data, testers drove across 125 of the largest metro areas in all 50 US states. 
"These results reinforce what many of our customers already know, Verizon consistently provides the nation's most reliable network experience," said . "The stringent methodology of these reports reinforces our network approach as we continue to accelerate the deployment of our 5G Ultra Wideband network and prepare to launch our nationwide 5G network this year."
This was also the first year in which 5G coverage was measured in one of RootMetrics' reports. that Verizon's 5G network speeds were "outstanding" across 27 cities in H1 2020. The company's network is currently targeted to dense metro areas and primarily uses the High-Band mmWave spectrum. In contrast, AT&T and T-Mobile extensively use low-band, which is slower but covers a broader area. 
"1H 2020 marks the first test period in which we are including 5G results in our testing now that all four major US carriers have deployed 5G, and we saw strong speed improvements overall. We are seeing more cities with 5G from all carriers compared to the second half of 2019, which is a great sign for continued 5G growth in the US," commented .
Verizon was also lauded for having the most reliable network and download speeds across the US. While AT&T managed to win the report's Speed category, Verizon reportedly displayed the most consistent speeds across its LTE and 5G networks. 
Verizon's network only registered median download speeds of less than 20 Mbps in two markets, the fewest of the four major US carriers.