Ooredoo plans to take on Telkomsel with Hutchison merger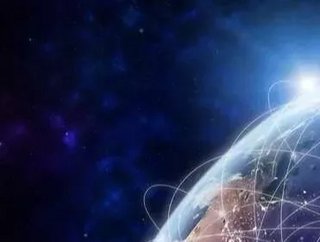 The Qatari and Hong Kong-based companies have Telkomsel in their sights as they aim to become Indonesia's No.2 carrier...
In December 2020, Qatari-based telecommunications company Ooredoo announced that it was exploring the possibility of merging with CK Hutchison Holdings, a telecommunications company in Hong Kong, in an attempt to become Indonesia's second-largest carrier.
As it stands Ooredoo is the sixth-fastest growing telecoms company in the world and its merger with Hutchison would put pressure on rival, Telkomsel, which is currently the dominating company in the Indonesian telecommunications market.
However, it has recently been revealed that the merger between the two companies reportedly aims to take a market share as large as 30%, putting both organisations in sight of market dominance. 
Ooredoo's Managing Director, Aziz Aluthman Fakhroo says that "the combination with Hutch will put us as a clear number two, taking us to 27%-30% revenue market share in Indonesia."
By comparison, Indosat's market share was around 17%.
The effects of the merger on enabling new joint businesses to battle Telkomsel are yet to be seen, and with an extensive fibre network will prepare Telkomsel for the introduction of 5G in Indonesia, meaning new businesses may struggle to compete. 
However, before entering the market the merger will need to be approved, something which Ooredoo Managing Director, Fakhroo, hopes will happen by the end of the year.