Nokia and Claro deploy private 4.9G in Colombia port
Sociedad Portuaria Puerto Bahía, in the Bay of Cartagena, is the most modern multipurpose maritime terminal in Colombia
Nokia and America Movil's Claro Colombia deployed what the pair claimed is the first industrial private 4.9G network in Latin America
Nokia and Claro Colombia have announced they have deployed what the pair claimed is the first industrial private 4.9G network in Latin America.
Designed to monitor operations and support connectivity, the wireless network across Sociedad Portuaria Puerto Bahía in Cartagena in Colombia - the country's largest oil and maritime port - the network uses the Nokia Digital Automation Cloud (DAC), including the Nokia MX Industrial Edge. It is designed to meet the mission-critical wireless connectivity and on-premises OT data processing needs of an array of industries such as port terminals.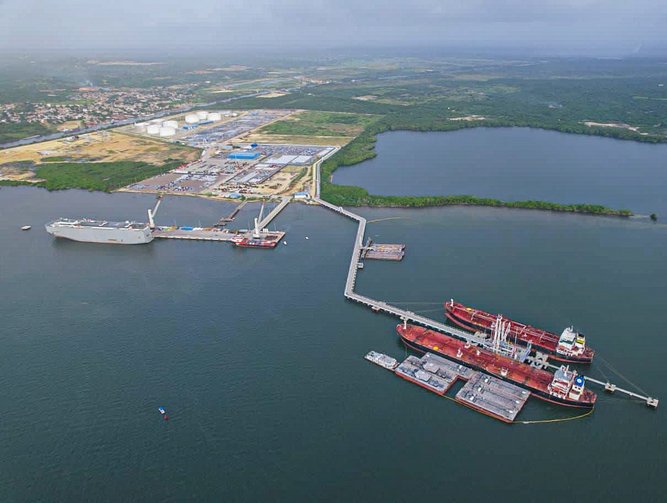 Sociedad Portuaria Puerto Bahía, in the Bay of Cartagena, is the most modern multipurpose maritime terminal in Colombia
Powered by Claro Colombia, the new pervasive private wireless 4.9G network delivers high bandwidth and low latency and improves network predictability in piers and yards. It will reliably and securely connect hundreds of workers, sensors, equipment, vehicles and cargo.
As part of a wider digitalisation strategy, the private network will mainly benefit logistics across the port, including the tracking of up to 20,000 vehicles at peak capacity.
Industrial private wireless network to transform Colombia's most prominent port
Carlos Zenteno, President of Claro Colombia, said: "This joint development is an example that when we invest in state-of-the-art infrastructure, we are strengthening advancements in technology and enhancing safety and port efficiency to promote digital transformation in one of the country's most prominent ports."
Osvaldo Di Campli, President Latin America at Nokia, added: "Industrial-grade Nokia Private Wireless networks are the cornerstone of ports' digital transformation journey. With this project, Sociedad Portuaria Puerto Bahía confirms its leadership in the digitalization of port operations in Latin America and the Caribbean."
Nokia has deployed mission-critical networks to more than 2,600 leading enterprise customers in the transportation, energy, large enterprise, manufacturing, web scale and public sector segments around the globe. The brand has been cited as the leading provider of private industrial grade wireless networking worldwide by a variety of industry analysts.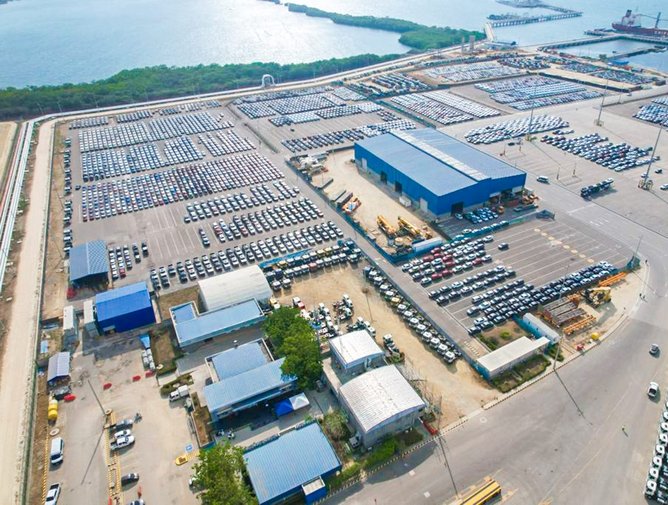 Sociedad Portuaria Puerto Bahía, in the Bay of Cartagena, is the most modern multipurpose maritime terminal in Colombia