Executive profile: Rory Read, CEO of Vonage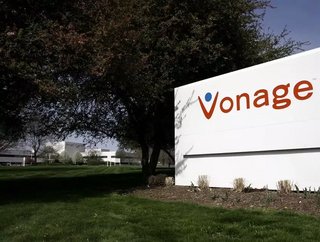 We profile Rory Read, the Chief Executive Officer of Vonage, a U.S-based provider of cloud communications based in Holmdel, New Jersey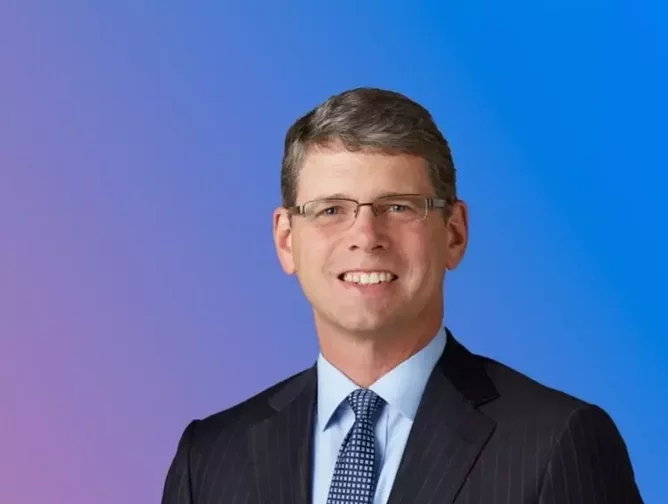 Vonage Holdings is a U.S-based cloud communications provider with its Headquarters in Holmdel, New Jersey, It is managed by Chief Executive Officer Rory Read, who we will profile below, taking a look at his career and experience in the mobile and communications industries.
Rory Read has over 30 years of experience in the global technology industry. His professional career began at IBM in 1983 where he was the company's Managing Partner of Business Consulting Services. He remained in the role for 23 years until 2006 when he joined Lenovo to assume the position of President and Chief Operating Officer. 
From AMD to Dell
Following this, he became he held two positions at AMD as CEO and President, and Executive Advisor. From there, he had a seven-year stint at Dell, where he was COO and EVP of Dell Boomi for two years, the EVP Chief Integration Officer for three years, and the Chief Operating Executive for two years. 
Then, Read joined his most recent position as the Chief Executive Officer and member of the Board of Directors at Vonage, which he started in 2020. 
In his role as CEO of Vonage, Read is responsible for driving the company into its next era of growth, executing its strategic vision of becoming a world-class Business SaaS company. He graduated with a bachelor's degree in Information Sciences from Hartwick College in Oneonta, New York.