5G Scotland, AT&T partner to improve customer connectivity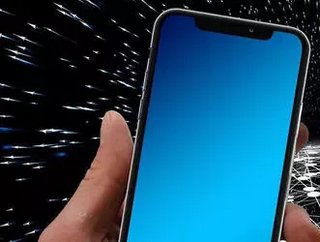 5G Scotland has partnered with AT&T to aim to support client business growth and improve customer connectivity in the United States
5G Scotland, an independent communications consultancy and mobile network partner, has announced a collaboration with AT&T with the aim to support client business growth and improve customer connectivity. 
The decision to collaborate was reached following several discussions with U.S-based providers. In addition to customer connectivity,  the agreement with AT&T aims to allow 5G Scotland to maintain a consistent and high-level account management service.
Remote working promotes need to consider a "high volume" of international calls 
Due to the demands of working remotely and internationally, there was also a need to consider the high volume of international calls being made across the client's business. 5G Scotland supported the client to mitigate costs in this area through understanding their requirements and creating an adapted solution to fit their needs. 5G supported to align contracts to ensure maximum purchasing power at the negotiation stage. 
In a statement, 5G Scotland said: "The team are very proud to be able to deliver their services in partnership with AT&T and this is something they hope to develop further in the future to support clients in their growth."
5G Scotland Manager Dan Cargill said: "We are delighted with this new partnership opportunity, and it's been a great experience working on behalf of the customer to secure the highest level of international support. I hope this partnership means we can support other customers with their plans for international growth in the future – no matter where they are in the world. 
"It's a great step in the right direction so that we can ensure better connectivity for the businesses we support. We are also in final discussions with a mobile network in Central Europe too – this will maximise the support we can give users no matter where they are," he added.  
Image: 5G Scotland