UK to ban all cold calls in new national anti-fraud strategy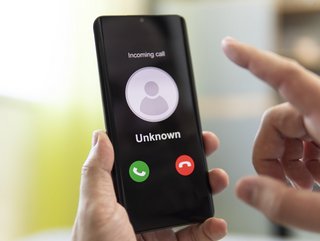 The government is set to ban all fraudulent calls that sell financial products.
The UK is set to tackle the most common crime in the country by banning all cold-calls nationwide, hoping to prevent online and telephone scams
The UK is set to clamp down on all cold calls, banning those that aim to sell financial products in a new national strategy. In a widespread government move, the blanket ban on cold-call telephone sales seeks to tackle online and telephone scams. Despite criticisms that the proposed ban is coming too late, as many people have already fallen victim, the hope is that it stops scams reaching mobile phones completely. It feels necessary in the wake of the UK Home Office confirming that fraud is now the most common crime in the country and costs almost £7bn a year, with 1 in 15 people falling victim.
A blanket ban?
The government is set to ban all fraudulent calls that sell financial products in particular, including Crypto. This move comes as the proposed Economic Crime and Corporate Transparency Bill is being debated, which aims to tackle fraud and money laundering and introduce greater reform to identify companies and prevent criminal activity.
As reported in The Guardian, a "new fraud strategy responding to web and phone-based scams will result in recruitment of 400 new 'specialist investigators'."
Part of the strategy includes an outright ban on cold-call telephone sales for any financial products, and a commitment to work with Ofcom to stop so-called spoofing, in which fraudulent individuals or organisations can seem as if they are calling from a legitimate UK number.
Fraud is now the UK's most common crime in the wake of growing web and phone-based scams. The government has said that fraud costs the UK nearly £7bn (US$8.8bn) per year, and nearly 90% of internet users have encountered online scams. Additionally, a Home Office spokesman stated £400m (US$504m) had been allocated to economic crime in the last government spending review, including £100m (US$126m) to tackle fraud.
Quoted by the BBC, Prime Minister Rishi Sunak said that the new rules will tackle "cold-hearted" scammers who "ruin lives in seconds."
He said these scams fund "organised crime and terror".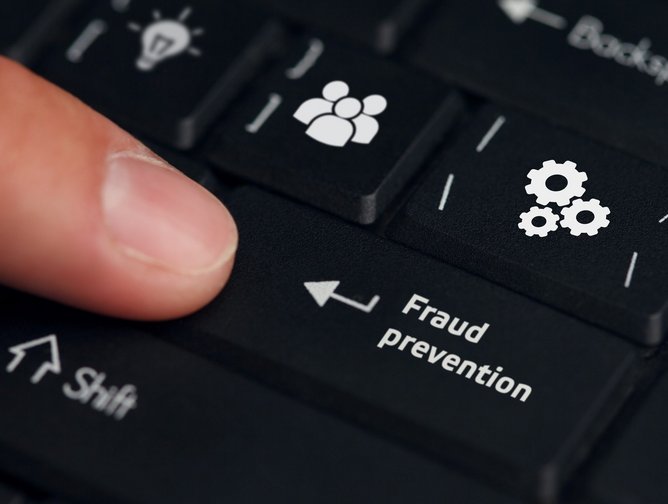 At least 40 million adults have received a scam text or call
How has the telecom sector been tackling crime?
Mobile and telephone users are highly impacted in the UK, with at least 40 million adults having received a scam text or call within a three month period as surveyed by Ofcom in 2021. During the COVID-19 pandemic, Ofcom saw that scammers were able to quickly adapt to take advantage of the global change in circumstances. Criminal activity became increasingly complex, with scammers based all over the world using more sophisticated methods.
Work has long since been underway in the telecoms sector to help prevent customers from being scammed. For instance, mobile network operators have introduced technology that can detect scam texts and thereby block them.
Government intervention and funding means that text and SIM farms, which allow thousands of scam texts to be sent in one go, to be completely banned nationwide.
Is the rest of the world tackling phone scams, too?
France has also recently implemented restrictions concerning cold-callers that aimed to regulate telephone canvassing and combat fraudulent practices. The rule is that companies and cold-call numbers are instantly recognisable to customers in France, allowing them to better choose when best to answer the phone.
Likewise in the United States, The Federal Trade Commission and the Federal Communications Commission state that cold calls can only be legally made between 8am and 9pm local time (of the consumer).
In the UK, some in the Labour party feel as though these new UK government proposals are coming too late. Labour MP Emily Thornberry highlighted the billions in Covid support schemes lost to fraud while Rishi Sunak was Chancellor.
After having written to the UK Home Office in October 2022, her letter in April 2023, surmised; "five months on, the country is still waiting… At least 10,000 offences are committed every day against working people and pensioners in our communities, for some destroying everything that they have worked for all their lives."
For further information and resources on scams, please see here for Ofcom guidance.