Top 10 women in the telecommunication industry 2023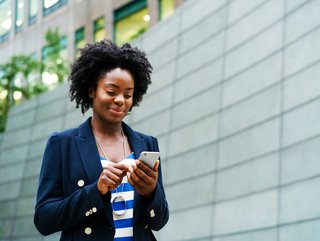 Credit: Getty Images
To celebrate Women's History Month, we reflect on the top inspirational 10 women pioneering the mobile industry
The technology industry has long been criticized for its significant gender gap, which is even wider in the telecoms sector. A study looking into the leading global telecom companies showed that only one had over 40% female directors, while four had none at all. These findings highlight the urgent need for change and the importance of creating a more inclusive environment for women in all industries.
While some corporations tout their efforts to hire more women into executive roles, the majority of these positions are often limited to HR, marketing, customer experience, and, to a lesser extent, finance. Unfortunately, the representation of women in executive leadership and technology-focused roles at technology companies is even lower than in executive teams as a whole. Of course, there is nothing wrong with roles in marketing, CX, and finance, but creating opportunities for women in all areas of the company is critical for achieving true gender equality.
We take a look at 10 fantastic women pioneering the telecommunication industry, to shine a light on their achievements.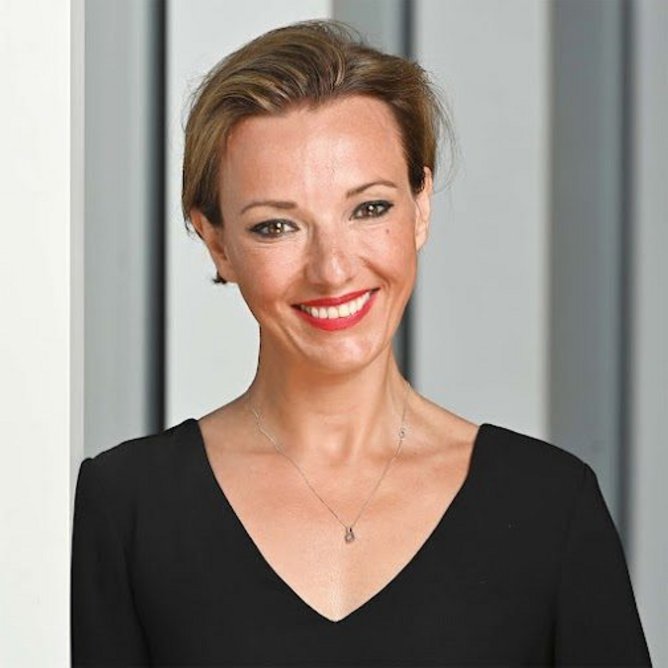 Belinda Finch
At the height of the pandemic, when cybersecurity was confronted with exceptional challenges from the escalating cybercrime and the mass shift to remote work, Belinda Finch became Three UK's CIO. Previously, Finch held the position of group CIO at Centrica before joining Three. Before that, she had worked in various digital transformation capacities at Vodafone for eight years.
Nathalie Vafiadis has been working in the technology industry for 22 years, and currently serves as the Chief Information Officer for BT's Consumer business. She is responsible for overseeing the core IT infrastructure that supports the three main brands of the business, namely EE, BT, and Plusnet. Vafiadis is currently leading a transformation initiative for the Consumer IT estate, which comprises various complex application stacks and systems, some of which have been in use for decades.
Serpil Timuray has been a member of the executive board of Vodafone Group since 2014. In October 2018, she was appointed as the CEO of the group's Europe Cluster, which includes Albania, Czech Republic, Greece, Hungary, Ireland, Portugal, Romania, and Turkey. Additionally, she is responsible for overseeing Vodafone's interests in Egypt and its joint venture with Liberty Global in the Netherlands. Timuray serves as the Chairperson of Vodafone Turkey, Vice-Chairperson of VodafoneZiggo Netherlands, and a Board member of Vodafone Egypt.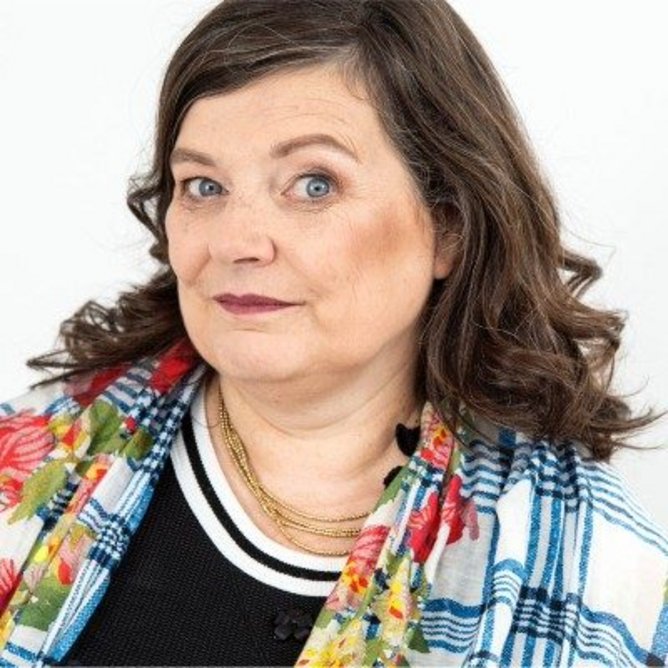 Anne Boden
Anne Boden is the founder and CEO of Starling Bank, the mobile banking app used by 275,000 British customers. The Welsh entrepreneur previously held a string of top financial positions, including Head of EMEA at RBS and COO at Allied Irish Bank. Boden has raised more than US$70 million for her fintech startup and received an MBE for services to fintech earlier this year.
For over twenty years, Susie Armstrong has been an instrumental figure in the development of mobile internet technology. During her tenure at Qualcomm, she has led numerous teams, including the mobile chipset division and software engineering business unit. Among her notable accomplishments, Armstrong played a crucial role in creating software that enables data processing on mobile devices, including web browsing, photo viewing, and mobile app usage.
Since March 2022, Nicola Palmer has held the position of Chief Technology Ambassador at Verizon. With an extensive background at the company, including roles as Chief Network Engineering Officer, Head of Wireless Networks, and CTO, Palmer is a seasoned network engineer and an esteemed innovator. She is also a vocal supporter of women in the technology and telecommunications sectors. In her current capacity, Palmer is responsible for driving the expansion and advancement of Verizon's 5G ecosystem.
Jeanie York is the Chief Technology Officer of Virgin Media O2, having previously served as the company's Chief Technology and Information Officer. Prior to this, she spent almost six years at Liberty Global, where she held the position of Vice President of Network Operations in 2013, managing network operations in 10 European countries. She later became the Managing Director in 2017, overseeing network engineering and operations. She is also an active member of Women in Cable Telecommunications (UK chapter).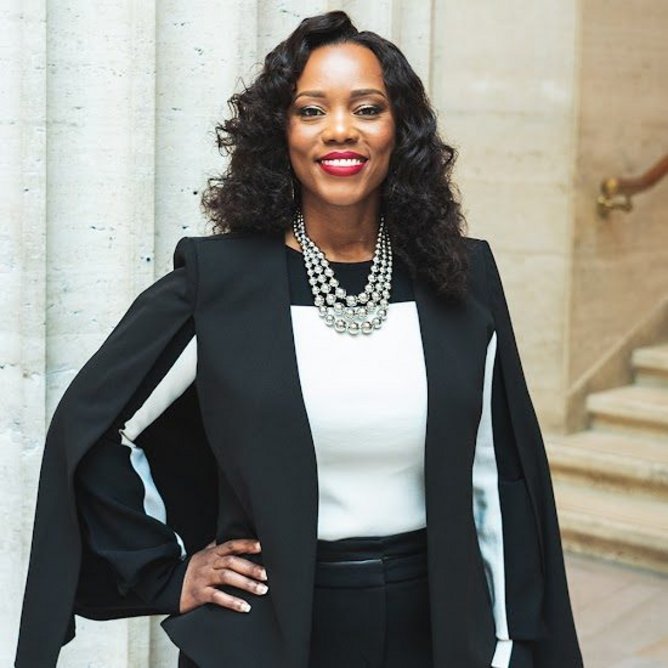 Edwige Robinson
As an expert Technologist, Edwige Robinson has over 25 years of experience in Fortune 500 organisations and now holds the position of Senior Vice President at T-Mobile. She has an exceptional track record in leading complex technology transformations by moving companies from legacy systems to more agile operations which focus on OPEX reduction, workforce management, and revenue growth.
The first woman to become Chief Executive Officer of Vodafone Ghana, Patricia Obo-Nai is a giant in the African technology and telecoms sector. Prior to her appointment as CEO of the country's second-largest mobile carrier by market share, Obo-Nai was a 20 year veteran of the country's communications space.
Obo-Nai has an unceasing passion for using technology and telecommunications to better the lives of marginalised Ghanaians across the country, and is a fierce advocate for using technology to lower mortality rates among pregnant women. "It is wholly unacceptable that a mother in sub-Saharan Africa is over 100 times more likely to die during pregnancy and childbirth than a woman in Western Europe," she wrote in an open letter to The Africa Report.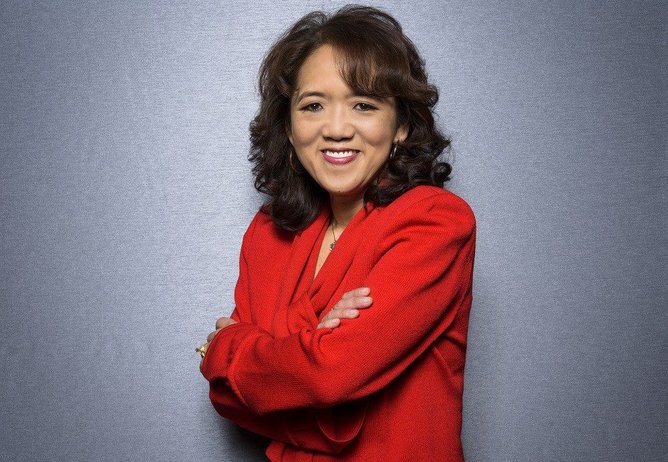 Anne Chow
Since September 2019, Anne Chow is the former CEO of AT&T's Business Solutions division, which encompassed a US$39 billion business group spanning over 200 countries and territories and serving nearly 3 million customers. Her leadership responsibilities extended to managing a workforce of over 30,000 employees, including those working for most of the world's fortune 1000 companies. Now, she is a Board Member for 3M and FranklinCovey.
Chow has been a strong proponent of the advancement of women and minorities in the telecommunications industry. She has been an active voice in support of this cause and has helped more than 400 women expand their professional horizons or obtain promotions within the AT&T Business. Chow also became vocal in her opposition to anti-Asian biases in the workplace and has previously established a mentorship and sponsorship programme for women at the company.
Chow's career path involved transitioning from an engineering background at Cornell to executive roles over the course of the last thirty years.