Top 10 telecoms Chief Technology Officers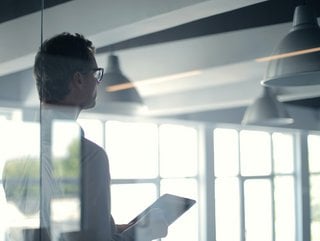 Here's our pick of the top 10 CTOs in the sector, who play a pivotal role in driving innovation and delivering high-quality services. Credit: Andrea Piacquadio
Mobile Magazine compiles the top 10 telecoms Chief Technology Officers (CTOs) featuring the likes of Vodafone, AT&T, Verizon & Ericsson
An executive in charge of an organisation's technological needs including research and development, Chief Technology Officers (CTOs) often work closely with the Chief Executive Officer to firm up and steer the technical direction of a business, ensuring goals are met.
CTOs are strategic leaders who guide a company's technology vision, from overseeing its implementation to ensuring technological advancements are aligned with an organisation's objectives. They play a pivotal role in driving innovation, delivering high-quality products and services, and maintaining a competitive edge in a rapidly evolving industry. Here's our pick of the top 10 CTOs in the sector.
With more than 20 years of experience in the telecommunications industry, Zhang was appointed CTO for China Telecom Middle East and Africa (CTMEA) in 2016. He was previously China Telecom Europe's Deputy CTO. He is responsible for setting up the company's network infrastructure. As well as working on network planning to ensure the company's network infrastructure continues to lead the industrial standard, Zhang also bought CT's cloud platform to Egypt, Kenya and Nigeria as well as helping the network to join many of the major IXPs in the region.
Chief Strategy and Technology Officer Batra is a global leader with broad experience in strategy and technology development and portfolio management. By setting the company's vision and understanding the evolving market and business dynamics, Batra develops a coherent business-strategy, technology and architecture vision across the company and implementing it in partnership with the Nokia Business Groups.
Before joining Nokia in 2021, Batra worked at Veoneer in Sweden and Ericsson in different positions worldwide.
Blanco has a degree in Physics at Universidad Complutense de Madrid and Masters from IESE. After three years at Standard Eléctrica - a company associated with the multinational ITT - he joined the National Telefónica Company of Spain in 1985 and in 2000 began the first of many roles at Operations of Telefónica de España. In 2011 he was appointed Global CTO of Telefónica SA and in 2017 GCTIO and is currently CTIO. He has received several international awards, including CTO of the year in 2014 and 2021 from Mobile Europe.
AlFaraj has more than 19 years experience conceiving, planning, and implementing transformation initiatives and projects to improve organisation-wide deployment of technology and operations of resources. As Group Chief of Technology Officer, the experienced technology executive leads STC's development, operation, and telecom infrastructure innovation, including analytics, IT platforms, solutions and cyber security infrastructure. He has a degree in Computer Engineering from King Fahad University in Dhahran and enrolled in a variety of executive leadership programs at the likes of Harvard Business School and INSEAD. He also has a Masters from Hult International Business School.
As well as his role as CTO, Ekudden is Senior Vice President and Head of Group Function Technology at Ericsson. He was appointed CTO in 2017 and is responsible for setting the direction of technology leadership for the group. He first joined the telecom company in 1993 working on mobile systems research. He has a Masters in Electrical Engineering from the Royal Institute of Technology in Stockholm, Sweden and since 2020 has been a member of the Broadband Commission for Sustainable Development.
Algharabally has worked at Zain for 25 years and was appointed CTO in 2020. In 1998, he completed a Bachelor of Engineering in Electrical and Communication Engineering at Kuwait University and received his Masters in Business Administration from London Business School in 2021 while serving as CTO. He is one of Kuwait's leaders in the wireless communication industry, with experience across the Middle East and Africa.
Petty joined Vodafone in 2009 and has held positions in Vodafone Business Product Management and Technology before becoming UK CTO in 2017. He has also served as the Chief Digital and Information Officer since April 2021 and drives the transformation to achieve Vodafone's ambition to become a Next Generation Telco. He took over the role from Johan Wibergh on his retirement at the start of 2023.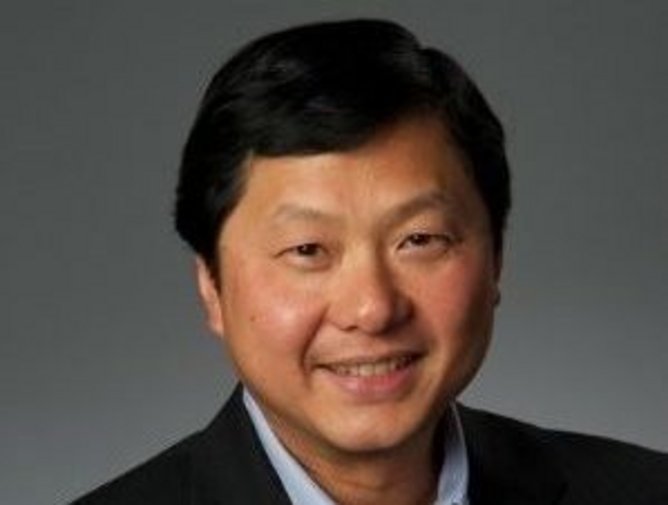 John Saw, EVP and CTO at T-Mobile. Credit: LinkedIn
As EVP and CTO, Saw leads core and technology development at T-Mobile, leading a diverse team responsible for end-to-end network growth and evolution and customer experiences. Before he joined T-Mobile three years ago, Saw held senior leadership roles at Sprint, AT&T Wireless, Bell Northern Research, Netro Corp., and Nortel. He holds a Doctorate, Masters, and Bachelors Degree in Electrical Engineering from McMaster University, Canada, and has six US patents in wireless technologies.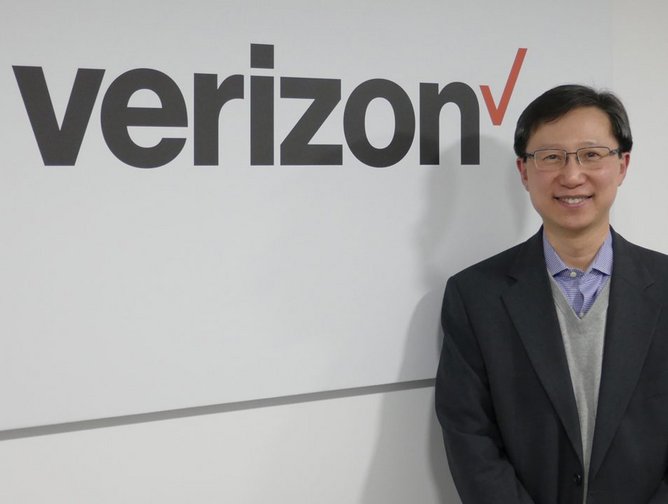 Ed Chan, SVP and CTO at Verizon. Credit: Verizon
Chan has been SVP and CTO at Verizon since 2022 where he leads the technology innovation organisation. Responsible for the technology strategy, product development, network planning, capital planning, and systems and maintenance engineering of the Verizon products and networks, Chan and his team drive new technologies in areas like 5G, MEC, consumer devices and enterprise IoT.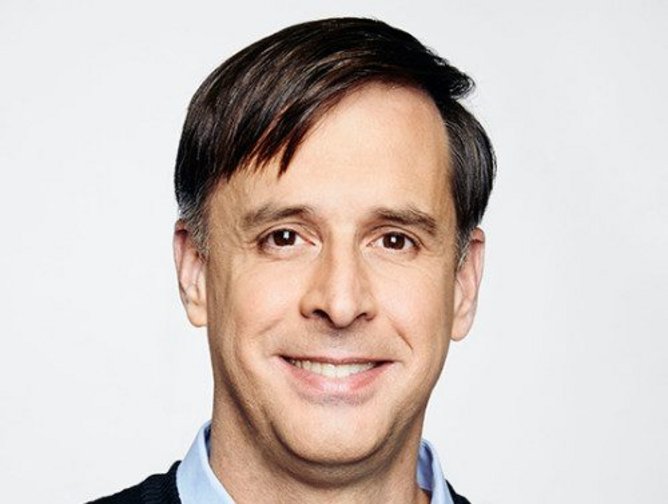 Jeremy Legg became CTO of AT&T in 2022. Credit: LinkedIn
Legg was promoted to CTO in May 2022 following the retirement of Andre Fuetsch. As head of AT&T's technology services, Legg and his team are responsible for AT&T's IT platforms, enterprise software, data science, platforms and architectures, technology strategy, public cloud transformation, and overall cybersecurity. Before becoming CTO, Legg was EVP of AT&T Communications and CTO of Technology Services, CTO of WarnerMedia and CTO of Turner Broadcasting System.