O2 launches its Switch Up flexible phone upgrade service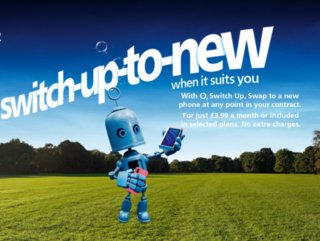 O2 customers can now swap phones for a newer model, at no extra charge. However, in the face of the developing e-waste crisis, critics are concerned
O2 has announced the launch of its new Switch Up service, which enables both new and existing O2 customers to replace their phone with a new model, whenever they like. This means they can change phones without even paying their contract off first.
What's more, the Switch Up service will be automatically included in O2 Plus Plans, enabling customers to make the upgrade at no extra cost.
"We're ripping up the rule book and giving our customers even more freedom and flexibility so that they're in control. O2 Switch Up gives our customers the power to decide what phone they have and when they have it, all on their terms and with the peace of mind that their previous phone won't go to waste", commented Gareth Turpin, the Chief Commercial Officer at Virgin Media O2.
"With a whole host of exciting new phones set to be released in the coming months we can't wait to see our customers start switching and getting the most from their new handsets."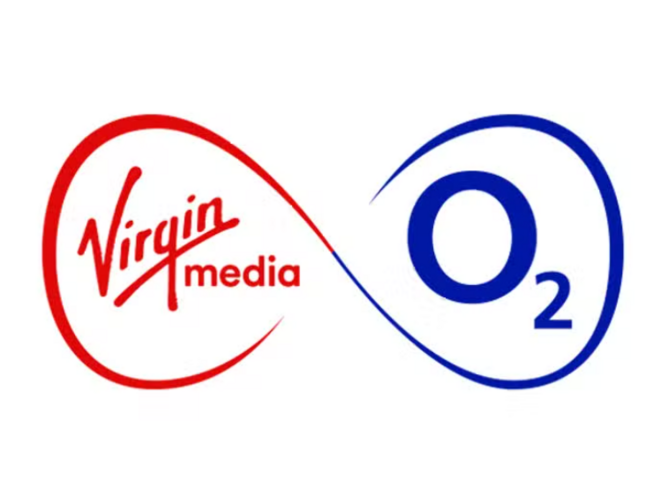 O2's new mobile contract initiative - can the sustainability concerns ever be outweighed?
O2's Switch Up allows customers to swap their phones as many times as they wish.
While this represents the ultimate level of customer flexibility, questions have to be raised about the sustainability of the service.
The 2021 Waste Electronic and Electrical Equipment (WEEE) forum revealed that around 57.4mn tonnes of e-waste are created across the world, every single year.
And, despite the existence of e-waste recycling initiatives, in reality, currently less than 20% of electrical items are properly recycled.
O2's solution to this criticism is its 'Like New' phone purchase option.
This initiative involves customers sending their switched phones back to O2, the devices being refurbished, and then resold as a 'Like New' handset.
To date, over 3.5m devices through the O2 Recycle programme. And customers taking part in the O2 Switch Up service can also choose to receive a 'Like New' phone.
However, it remains to be seen whether or not this initiative will successfully counterbalance the environmental strain of the new service. After all, it seems unlikely that a high proportion of customers would choose a second-hand phone over a new one at the same price.
Furthermore, the new service will inevitably increase demand for global mobile phone manufacturing - a sector that materials and talent shortages have already stretched to its limit.