Nokia and LG U+ announce 6G collaboration plans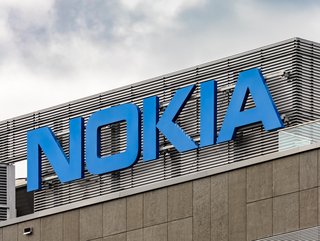 Nokia and LG U+ have announced their new collaboration agreement, which includes joint research projects exploring the future of RIS, for both 5G and 6G
LG U+ and Nokia have announced their new collaboration agreement, which will see the two mobile giants work together on 5G and 6G research projects.
Research into new technologies, RIS frequencies, and 5G and 6G infrastructure
The focus of these research projects will cover a wide variety of new technologies, including non-terrestrial networks, open LAN, energy harvesting and reconfigurable intelligent surfaces (RIS).
Energy harvesting will be a key component of the company's future sustainability strategies, as this technology will enable providers to reuse otherwise-wasted energy in 6G networks.
RIS - a next-gen network technology - will open up new frequencies, and extend the capabilities of existing network structures, both of which will support the rollout of 6G. To this aim, LG U+ and Nokia's research will also include terahertz wave RIS technology.
Alongside this, the research being invested in non-terrestrial networks could soon see a 6G service being expanded into space.
Cooperation "in open LAN and cloud RAN… will help verify the structure of future wireless technology and further contribute to technology development that accelerates commercialisation," said Ahn Tae-ho, CEO of Nokia Korea.
"Thorough preparation for the 6G network is necessary to secure a quality level that satisfies customers," added Kwon Junh-yeok Kwon, EVP at LG U+ network division.