NEOM launches its new interactive experience for The Line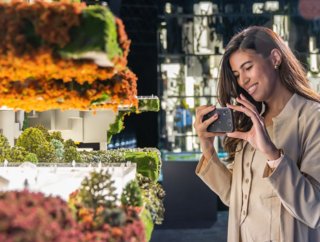 NEOM's new experience gives viewers a closer insight into the workings, visuals and structural layout of the futuristic The Line city design
NEOM has unveiled The Line for the first time, in its new interactive experience in Jeddah, Saudi Arabia.
Currently, the planned location for The Line is the northwest region of Saudi Arabia along the coast of the Red Sea.
Through the experience, visitors can get a better sense of how this 'new wonder for the world' will operate, and how exactly all of the components of a city can fit into a layout that's just 200 meters wide.
An insight into NEOM's The Line experience
After the unveiling of The Line, NEOM has given us more details about its plans for the project.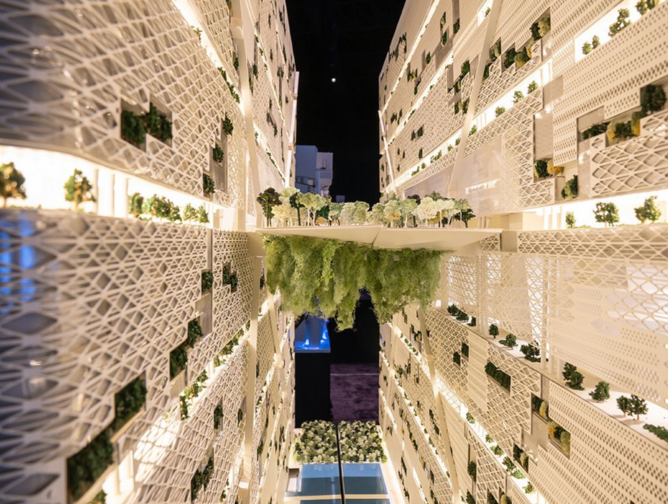 "It will be home to 9 million people, create 380,000 new jobs and run entirely on renewable energy", NEOM outlined, in its NEOM Now e-newsletter.
"THE LINE is being built in such a way that its urban footprint will be just 2% of that of a conventional city. The land we occupy will total only 34 square kilometres, and support NEOM's goal of preserving 95% of land for nature."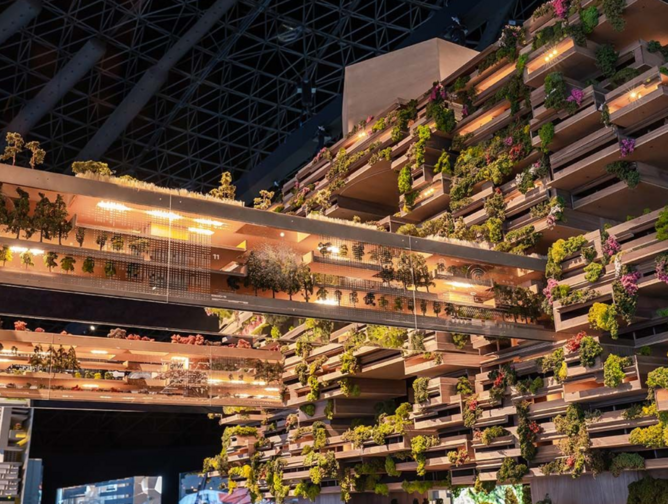 And, in its LinkedIn post announcing the experience, NEOM suggests that we could see the interactive exhibition popping up in more cities, in the very near future:
"See the future of urban living for yourself, as the experience travels to a new city soon."
So, if you're excited to follow this pioneering project, keep your eyes peeled.