Mobile World Congress 2023 - Day 1 Highlights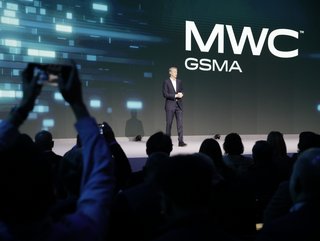 Mobile World Congress 2023 - Day 1 Highlights
Live from Mobile World Congress 2023, Barcelona - Mobile Magazine shares the highlights from the first day of the industry leading connectivity event
Mobile Magazine is in Barcelona, attending Mobile World Congress (MWC) 2023.
The opening keynote - Vision of an Open Future
Day 1 of this industry-leading connectivity event began in full force, with the opening keynote featuring some of the industry's most influential leaders. The event's first keynote was hosted by Mats Granryd, Director General of GSMA, and included guest speakers José María Álvarez-Pallete López, CEO of Telefónica, and Christel Heydemann, the new CEO of Orange, amongst numerous others.
The metaverse, 5G, AI and sustainability are all among the topics at the core of this year's MWC (and indeed, the industry at large). As such, it was these transformational technologies that stood as the focus of the opening keynote.
"Over the past year or so, when the world got back together, when we started to look at the future of our industry of Web 3.0 and the metaverse and intelligent connectivity, there was a new excitement in the air, a conviction, again. that anything is possible with imagination," Granryd expressed.
"You see, I believe that we are at the beginning of a new era of exploration. Those that dare can lead the way. Those that dare can build new business models for consumers, businesses and societies, and those that dare can go where no one has been before."
"Today we connect some 5.4 billion people around the world and almost 70% of the global population. We are the pioneers, the explorers, the rule breakers and society makers. We have already transformed the way the world operates and now I believe we have a chance to do it all again, to be the great explorers of the next era, discovering new virtual worlds and uncovering new opportunities that will bring us and the future generations closer."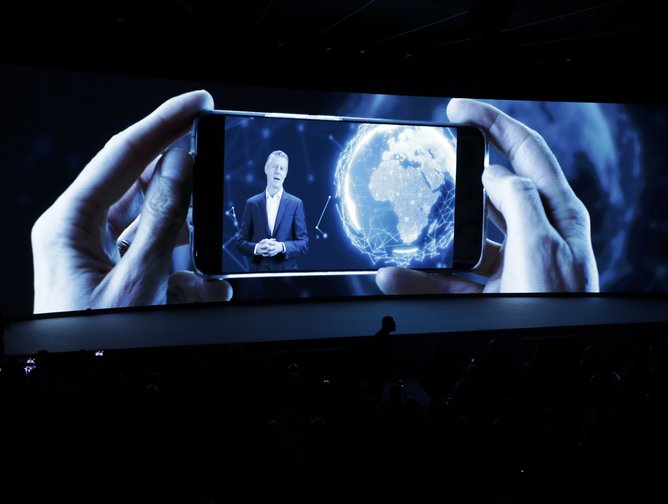 Vision of an Open Future
Keynote 2 - Delivering the Digital Decade
The second keynote of Day 1 was heavily focused on the critical nature of DE&I, particularly in terms of gender equality.
Many of the key questions being posed by the speakers revolved around sustainability, trust and the climate crisis, and how companies in the telecoms industry can navigate these pressing threats.
"I strongly believe that we can't separate people from technology, and I caught the technology bug early with the Apollo space programme. Now, humanity is going back to the moon. Ladies and gentlemen, our only limit is our imagination. And when we set our minds on something, and bring the latest technology to the table, not even the sky is the limit," urges Doreen Bogdan-Martin, Secretary General, ITU.
"This is our moment, and it is in our power to shift the world on a sustainable and resilient path, and make sure that we leave no one behind. In fact, I would say it's our responsibility - at stake is the fate of the 2.7 billion people that remain offline today. At stake is humanity's relationship with technology and our ability to keep this planet healthy for future generations. Nothing less than an open, a free and a secure digital future for all."
Mobile Magazine is LIVE at MWC
Mobile Magazine is reporting live from this year's MWC event.
Our reporting and professional video team are here to conduct live interviews with industry experts, influencers and start ups, and capture every moment of the event as it happens.
You can follow it all through our Mobile Magazine LinkedIn page.
Or, if you'll be joining us there, get in touch with myself, Alice Page or Lewis Vaughan. Or, to find out more about being featured in Technology Magazine, arrange a meet with Marcus Law or James White.