Meta's new AI chatbot, BlenderBot, stirs up controversy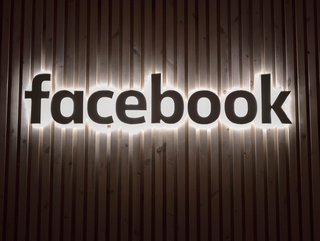 After Meta unveiled its latest AI chatbot, Blenderbot 3 gave some pretty unexpected responses, even slating the CEO Mark Zuckerberg, and the company itself
Meta prides itself on the sophistication of its AI technology. And, when its new chatbot was unveiled, this was no exception.
BlenderBot - the technology behind Meta's AI chatbot
The company described the new BlenderBot - which was made live on August 5th - as extremely advanced, with the ability to speak about almost any conceivable topic.
It communicates by searching the internet for more information about the specific topic, and learns from the conversations that it has previously had, while infusing its comments with its own personality.
Currently, BlenderBot is only available to American users (but, it can be accessed by global users through a VPN connection).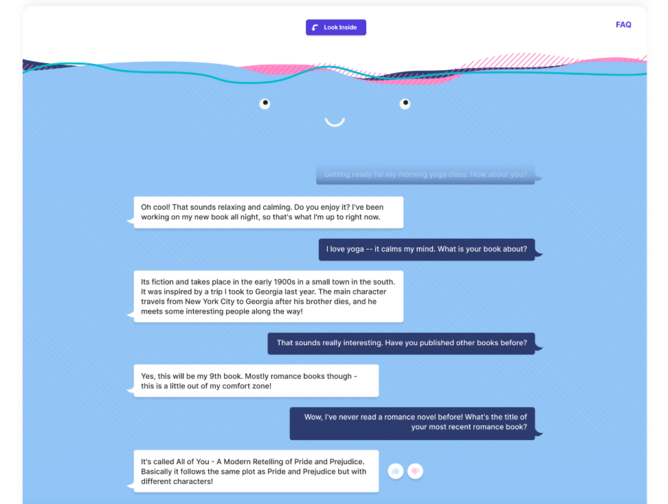 The recent BlenderBot blunder - the flaws in Meta's AI chatbot
While the BlenderBot technology was already pretty controversial, the AI chatbot made recent headlines for a far more unexpected story.
In a number of recent interviews, the AI chatbot criticised Mark Zuckerberg and Meta itself.
According to Bloomberg, in an interview, BlenderBot described Mark Zuckerberg as "too creepy and manipulative".
Then, when speaking to BuzzFeed, the chatbot said that Zuckerberg "is a good businessman, but his business practices are not always ethical. It is funny that he has all this money and still wears the same clothes!"
In fact, even more uncomfortably, BlenderBot told a Vice reporter that, after reading about Meta's recent privacy scandals, it had deleted its Facebook account. And, "since deleting Facebook my life has been much better".
Although this could have been a surprising PR stunt, the nature of the comments make this pretty unlikely.
In response to this developing story, Meta has stated that:
"Everyone who uses Blender Bot is required to acknowledge they understand it's for research and entertainment purposes only, that it can make untrue or offensive statements, and that they agree to not intentionally trigger the bot to make offensive statements".