Meta starts tests for paid-for blue tick subscription badges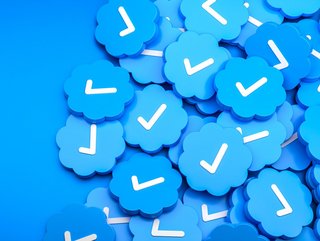 Meta has announced that it has begun testing for the potential launch of a paid-for verification badge, to be made available on both Facebook and Instagram
If launched, Meta's new paid-for blue tick option will roll out at $11.99 a month when used through the web, and $14.99 a month for mobile.
This marks the start of a larger trend for social media platforms, as Meta is the latest to join the shift initiated by Twitter.
The details of Meta's new blue tick plan
As it stands, Meta intends for its paid verification badge subscriptions to be only available to users aged over 18. Plus, they will also need a government ID to receive the badge.
Alongside the iconic blue tick, this 'Meta Verified' subscription will also give paying users access to priotised account support, plus greater protection against impersonators, and increased visibility.
Meta asserts that this will help to stop the rise and spread of fake accounts. However, when it introduced its own paid-for verification in November 2022, Twitter experienced a huge number of issues with fake accounts posing as the real deal. Some of the most comical of these included a supposedly verified Pepsi account posting the tweet 'Coke is better.'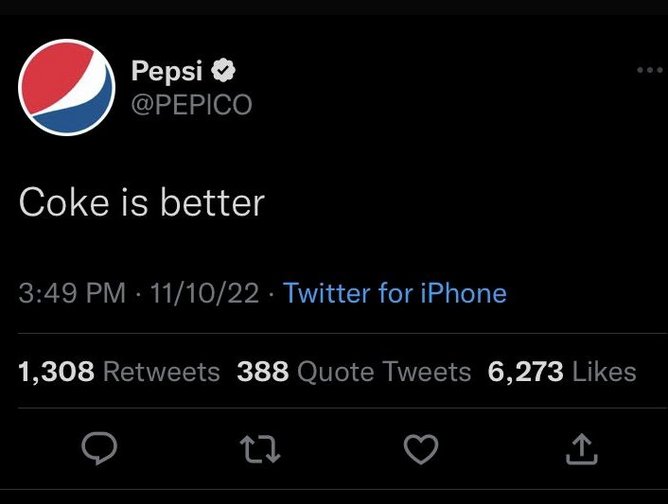 "This week we're starting to roll out Meta Verified — a subscription service that lets you verify your account with a government ID, get a blue badge, get extra impersonation protection against accounts claiming to be you, and get direct access to customer support," said Mark Zuckerber, commenting on the announcement.
"This new feature is about increasing authenticity and security across our services."
"Long term, we want to build a subscription offering that's valuable to everyone, including creators, businesses and our community at large," Meta expanded, in a company blog post.
"As part of this vision, we are evolving the meaning of the verified badge so we can expand access to verification and more people can trust the accounts they interact with are authentic."