InterCloud launches new connection points in Mumbai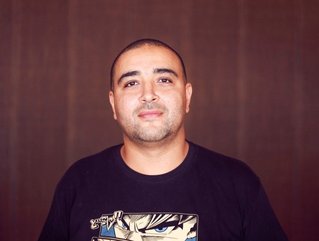 Amine Gharbaoui, COO of InterCloud
These new points of presence – known as Edges – will assist InterCloud in delivering connectivity in India to its client base
A leading software-defined cloud interconnect (SDCI) provider has announced the opening of its first point of presence in India, with the deployment of two connection points – known as Edges – in Mumbai.
The opening of the new connection points will allow InterCloud to support its existing customers with connectivity in what is a key region for several of its clients.
InterCloud has chosen the Equinix MB2 and TATA LVSB sites in Mumbai to host its Edges. It will provide connectivity to AWS and Microsoft Azure, with onramps from either Equinix MB2 or LVSB sites.
'Faster and more reliable connectivity'
InterCloud's COO, Amine Gharbaoui, said: "We are delighted to be expanding our presence to India. India is a hugely important location for many of our existing customers and the move will allow us to offer enhanced connectivity services to those who are operating in the region.
"We've seen the demand for new connection points grow rapidly in recent years, driven by an uptick in cloud adoption and the need for enhanced digital services. With these new Edges, we can provide customers with faster and more reliable connectivity to continue to support them with their own expansion plans.
"We believe expanding our footprint in the region will give us a significant competitive advantage and demonstrates our commitment to delivering our solutions worldwide. We look forward to continuing to provide our customers with connectivity services both in India and throughout the rest of Asia."
AWS and Azure are the first CSPs to connect with InterCloud in Mumbai, and the company anticipates forming more CSP connections here in the near future. With a fully compliant strategy in place, a large multinational in the electrical and sustainability business will be InterCloud's first customer to be onboarded through the new Edge in Mumbai.