How social media is changing the way we access news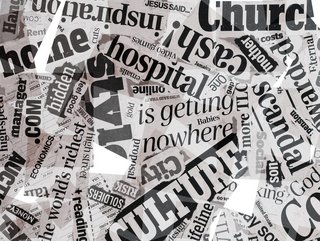 Ofcom has revealed that social media is now the most popular way for the UK's young people to access news content, and Instagram is leading the charge
According to new research by Ofcom, social media has overtaken the BBC, to become the most popular source of news content for the UK's young people.
Now, for the first time, Instagram holds the title of the most popular news source for young people in the UK.
29% of UK teenagers use Instagram to access news
In previous years, it has been the BBC that has been young people's preferred news source.
In fact, BBC One and BBC Two have dropped from top to fifth place. In 2017, almost half (45%) of teenage respondents used the channels to access news. However, in 2022, this dropped by almost a half, to less than a quarter (24%).
Instagram now tops the rankings, as it was used by 29% of UK teenagers to access news in 2022. And, TikTok and YouTube have also risen the ranks.
Are mobiles and social media driving a permanent shift in news content?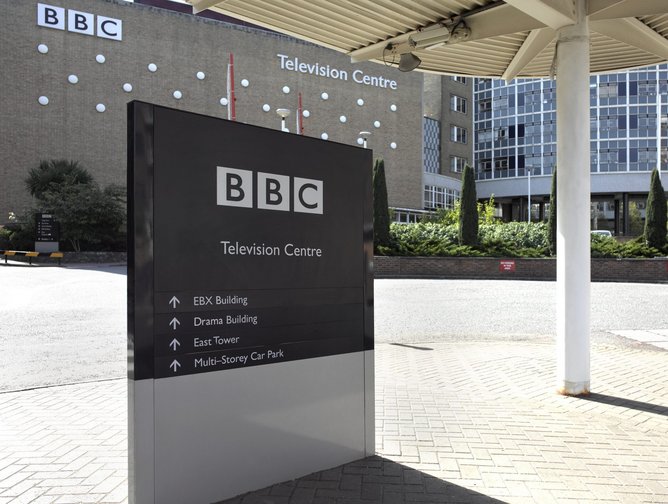 However, the BBC remains largely optimistic about the future of news content, stating that BBC One firmly remains the most popular news source amongst UK adults.
"According to this Ofcom research the BBC is the most used news source for 12-15 year olds - via TV, radio, and online - and young people are also consuming BBC News on social media platforms such as our hugely popular Instagram account," added a BBC spokesman.
Although the number of people using TikTok to watch news content has risen by 388% in just two years - from 800,000 in 2020, to 3.9 million in 2022 - traditional TV, radio and print remain the top news sources amongst older people.
As it stands, half of UK people who use TikTok to watch news are aged 16-24. This seems to support the BBC's argument that this rise is largely due to a single, niche age group.
Just 30% of young people actually trust TikTok news content
Interestingly, trust is a factor that is inhibiting the growth of social media news outlets.
Ofcom's research revealed that less than a third of the young people surveyed actually trust the news that they watch on TikTok.
Across all age groups, TV remains the most trusted news source, having gained the trust of 71% of adults. In comparison, social media was found to be the least trustworthy, with just 35% saying that they believed they could trust news content from this source.