Acer reveals highly sustainable Google Chromebook Vero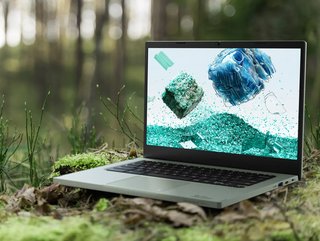 Acer's Chromebook Vero, the first in its new range, is designed for sustainability. It is repairable, recyclable and has a minimal environmental footprint
For this latest Chromebook model, Acer has deployed pioneering materials sourcing, which give the device an exceptionally low environmental footprint.
And what's more, the science underpinning the material sourcing is highly transferable to the mobile sector. So, many are hoping to see these eco-conscious materials being used in mobile phones in the very near future.
Acer's Vero 514 Google Chromebook, and its industry-leading sustainability standards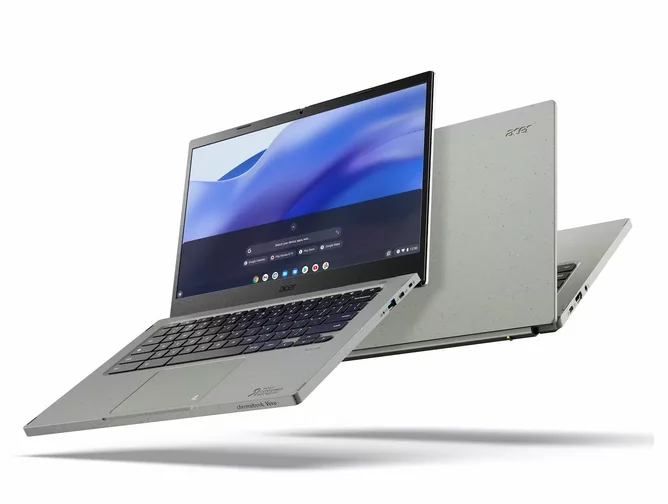 Chromebooks are predominantly known for their affordability. So, it is impressive to see how these two tech giants are working to deliver sustainable solutions, which still achieve this affordable price point.
Acer has launched its Vero OS-powered Google Chromebook, Vero 514 - the first model in its new sustainable product range.
Across the device's materials, repairing and recycling has been prioritised.
Firstly, around 30% of the chassis is made from recycled plastic. Then, for the keycaps and speakers, recycled post-consumer plastic represents 50% of its material.
Then, the touchpad surface is made using 100% 'ocean-bound plastic' (plastic that is made from recycled discarded fishing nets).
In terms of its longevity, the laptop has been designed for long life and easy repairs. It is made with a military-grade drop resistance (MIL-STD-810H durability), and the bottom cover is fixed in place using standard screws, allowig for easy repairs or upgrades.
The laptop features state of the art technologies, including 12th-gen Intel Core processors, and a 1080p display. It is also made with two USB-C ports, to minimise the number of extra dongles that plastic users would need to purchase.
The new Chromebook Vero 514 will be available to purchase in America in Octoer, and will retail at a starting price of $500.