84% of industrial B2Bs diversified to ecommerce in 2021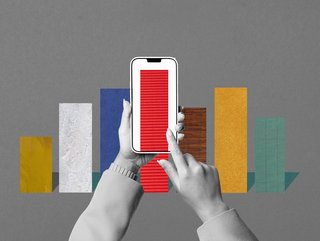 Epicor's 2022 Industry Insights Report revealed omnichannel sales strategies and digital transformation were huge priorities for industrial B2Bs in 2021
Epicor's 2022 Industry Insights Report surveyed 1,350 IT decision makers (based across America, the UK, Australia and New Zealand) working in the manufacturing, distribution, building supply, automotive and retail industries.
The results demonstrate that hybrid businesses are seeming to thrive, even amidst the major challenges of the current global economy.
In fact, 85% of respondents said that diversifying their offerings successfully generated business growth.
The power of digital transformation - the key findings of Epicor's industry insights report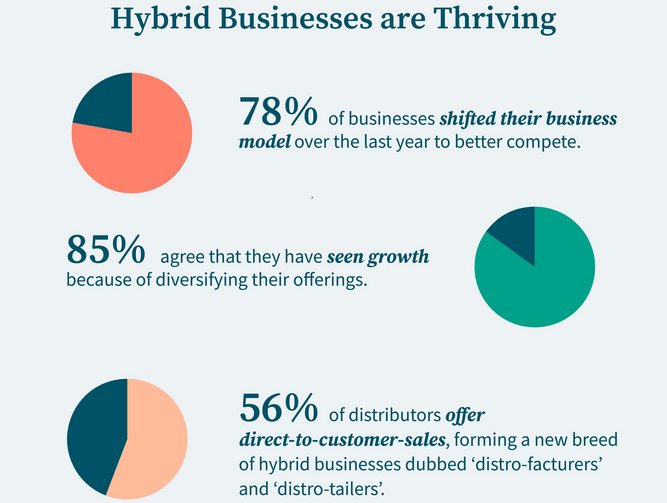 In 2021:
78% of industrial B2Bs shifted their core business model, to put themselves at a competitive advantage
86% of companies changed technologies to manage their diversified offering
The primary strategies deployed were direct to customer sales and delivery (added by 47%) and ecommerce (40%)
95% of respondents believe the right-fit technology will accelerate business growth
92% want to partner with providers with 'specialist industry knowledge.'
Maintaining growth - the role of the cloud, 5G and digital transformation technologies
Economic crises and the fallout from the COVID-19 pandemic have created an exceptionally challenging business environment.
But, despite the uncertainty of the present, this report provides an unexpectedly positive outlook.
The results of the survey demonstrates that companies are actively evaluating and re-evaluating their growth strategies, and adopting new technologies to stay ahead of the game.
In particular, flexible, scaleable cloud-based technologies are being seen as the next step for businesses to take, in order to improve their performance.
In short, it's clear that competition, innovation and digital transformation are just as prioritised in the B2B sectors as they are in the B2C sphere.