2 years of Mobile Magazine - celebrating the highlights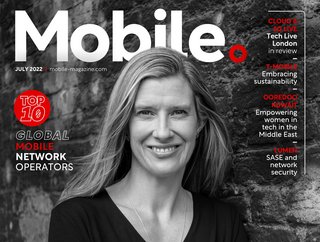 To celebrate Mobile Magazine's birthday, we've used this opportunity to delve back into the archive, and explore our mag highlights from the past two years
We're delighted to be celebrating Mobile Magazine's 2nd birthday. A lot's happened since 2020 - both in Mobile HQ and globally - so, we wanted to use this opportunity to go through our highlights.
Below, you can find our team's favourite content from the last two years, including some of our most stand-out interviews, trailblazers and mag front covers.
Our top 5 feature interviews
2021 saw another year of highlights for Mobile Magazine. Let's explore some of our most successful features from the last year of content.
1. NCC: Cultivating the world's first 5G Connected Forest
In May 2022, Ceren Clulow, the Digital Connectivity Manager of Nottinghamshire County Council, walked us through a digital dreamworld, where technology and nature connect in unexpected, transformative ways.
2. Surviving the great resignation
Obviously, 2021 was a pretty memorable year.
And, following the global COVID-19 vaccination rollout, we spoke to Phil Perry, Zoom's head of UK and Ireland, to discuss the hybrid future of work, as the world struggled (and continues to struggle!) to find a good reason to come back into the office.
3. How T-Mobile embraces sustainability
In July 2022, we spoke to the telecoms giant T-Mobile about their innovative sustainability initiatives, and ambitious goals to reach the 1.5 degree mark, before it was even established as a standard. In fact, the company currently sources 100% of its total electricity usage with renewable energy.
4. Energy efficiency and CO2 challenges on the road to net zero
At the start of this year, we discussed future sustainability challenges with Orange's Energy Group. It's a topic which remains just as potent now as it did then.
In fact, in our most recent issue of Mobile Magazine we named Rym Sahnoun, the Managing Director of OBS Morocco, as our July Trailblazer.
5. Empowering women in tech in the Middle East
In our most recent issue, we spoke to Dina Subuh, the Director of Capability Management at Ooredoo Kuwait, about the challenges of working in a male-dominated field, and her pioneering work in the field of digital transformation.
Read the full article here.​​​​​​​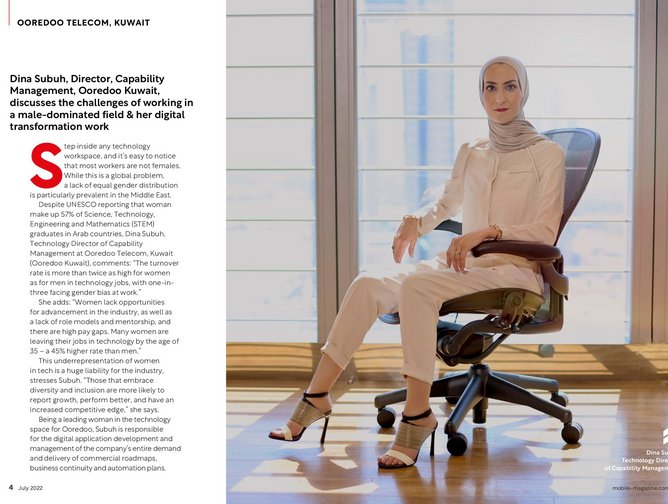 Our top 5 trailblazers
1. March 2021 - Patricia Obo-Nai
In March 2021, we featured the 'First Lady of Mobile', Patricia Obo-Nai.
She is the first ever woman to hold the title of Vodafone Ghana CEO, and is a giant in the African technology and telecoms sector.
Alongside her exceptional career achievements, Obo-Nai is also a fierce advocate for women's health rights, and uses technology to provide a better standard of healthcare for women.
"It is wholly unacceptable that a mother in sub-Saharan Africa is over 100 times more likely to die during pregnancy and childbirth than a woman in Western Europe, in an age when having a mobile phone and access to the internet alone can greatly enhance their life chances."
2. May 2021 - Mike Sievert
The then-new CEO of T-Mobile had brought the company back into the spotlight, after a period of relative obscurity.
In our May 2021 issue, we explored the career journey that led Sievert to take on the role, and the successes that he achieved once he got there.
3. September 2021 - Keri Gilder
With two decades of experience in the sector, Gilder is a true mobile pioneer.
After her recent appointment as CEO at Colt Technology Services, following an 18 month stint as the company's CCO, we spotlighted Gilder's impressive and varied telecoms career.
4. January 2022 - Rick Osterloh
Back in January, we shed the spotlight on Google's 'Gadget Guru'.
As the SVP of Devices and Services at Google, no less, we were keen to see Osterloh's insights into google's technology, and his predictions for the company's future growth.
5. May 2022 - Carl Pei
Earlier this year, we named Carl Pei as our trailblazer.
Pei is the CEO and Founder behind Nothing, a company that is rocking the smartphone market. His devices are renowned for their iconic appearance, which exposes the technology behind the device.
Following on from the successes of the company's Nothing ear (1) headphones, most recently, the Nothing Phone 1 has stirred up a lot of hype in the mobile market.
Read the full article here.​​​​​​​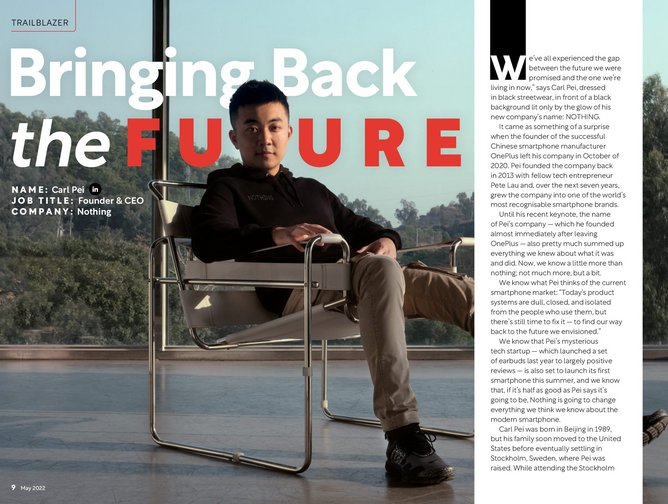 Our top 5 front covers
January 2021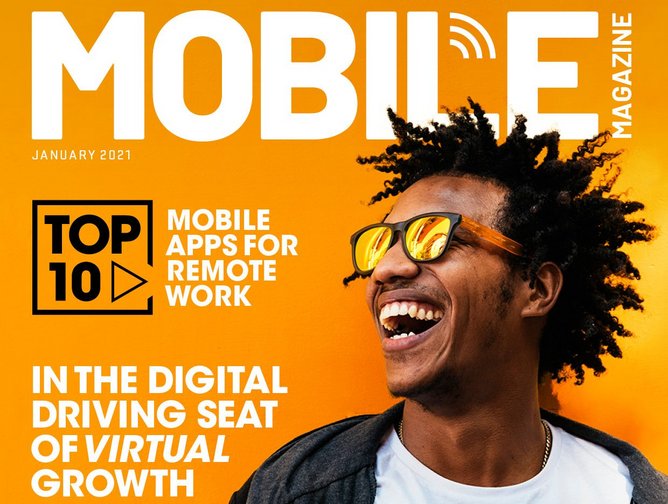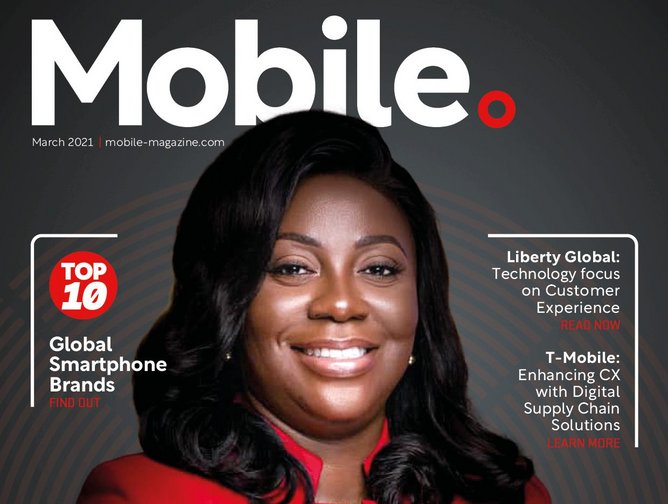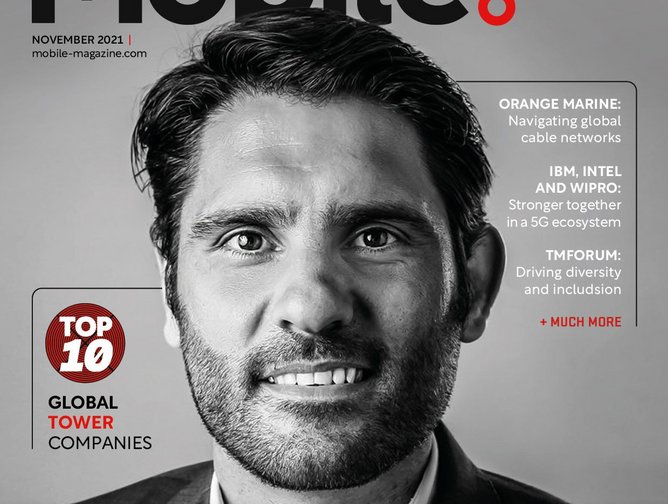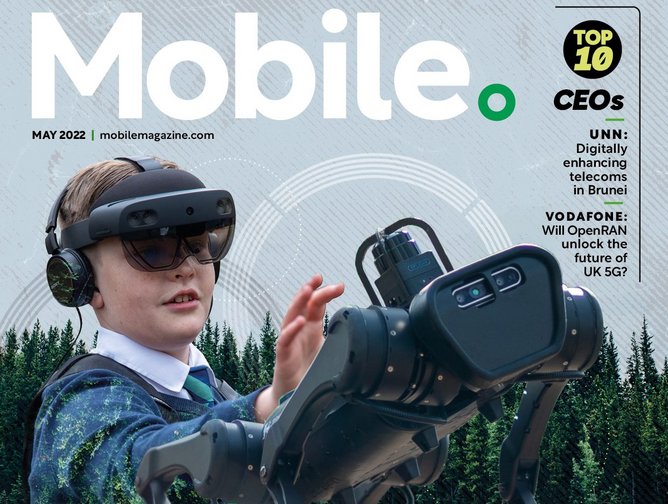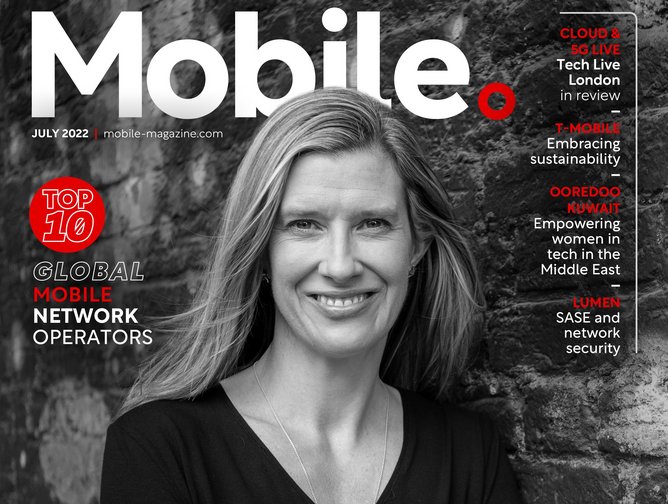 All that's left to say is - thank you for being a part of our story already, and for letting us share yours.
And, if you want to become a part of the story, get in touch with the Mobile Magazine team.