Samsung reveals Galaxy A22 5G smartphone in the UK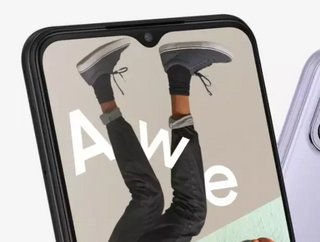 Samsung has revealed the Galaxy A22 5G smartphone in the UK, further expanding its 5G portfolio.
Samsung Electronics has released the Galaxy A22 5G smartphone in the UK as it expands its 5G portfolio. The new device is claimed to be the first sub-£200 5G ready smartphone to be made and includes features such as a versatile camera and immersive display. 
The South Korean electronic company says that its A series of smartphones is designed to make its latest innovative products "more accessible to a wider audience. Conor Pierce, Vice President of Samsung Electronics Uk and Ireland, said: "The Samsung Galaxy A22 5G is an impressive device at excellent value that builds on our growing Samsung Galaxy A Series portfolio.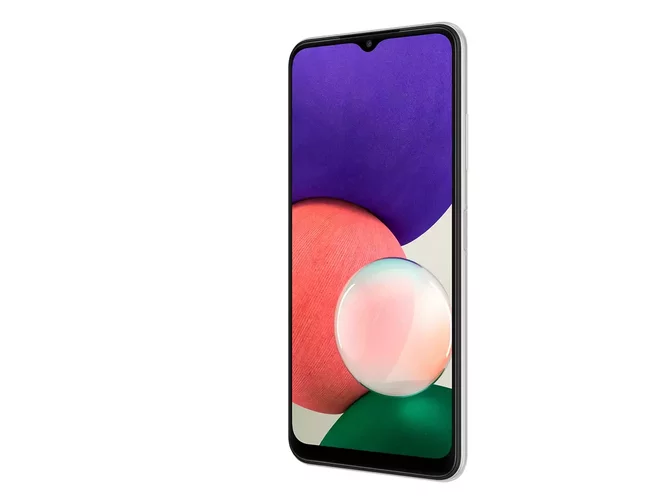 "Featuring super-fast 5G connectivity, an immersive display and a versatile camera, our customers can experience next-generation speed and performance, demonstrating Samsung's commitment to providing accessible devices without compromising on quality", he said. 
A 5G immersive display experience 
According to Samsung, the new Galaxy A22 5G "revolutionises" daily routines with a faster, more responsive 5G network and real-time connectivity". The smartphone is equipped with a 6.6inch FHD+ Infinity-V display which, when combined with 5G, ensures an immersive visual experience, the company claims. It also aims to enhance customers' streaming and gaming experiences with a 90Hz refresh rate and 5,000mAh battery.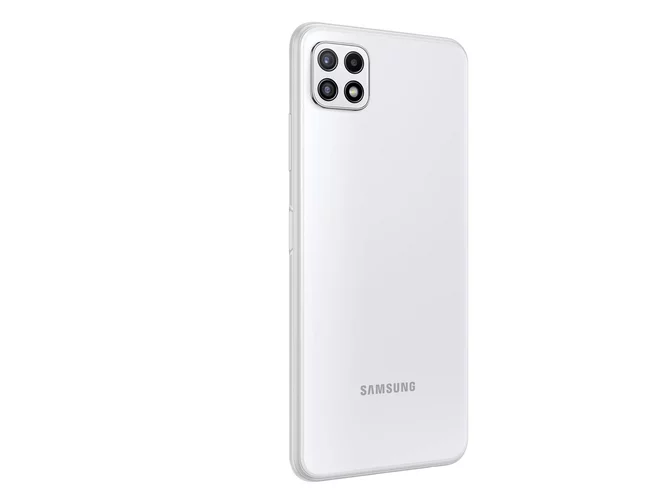 The Galaxy A22 5G also comes with four cameras: a 48MP main camera, a 5MP ultra-wide camera, a 2MP depth camera, and an 8MP front camera. Samsung says that the colour range for the A22 5G includes grey, white, and Violet, and has One UI Core 3.1 built-in software. 
The Galaxy A22 5G is currently available in the UK from Samsung retailers and channels. 
What other 5G smartphones are there? 
While Samsung's Galaxy A22 5G is currently one of the least expensive in the market, other smartphones with reasonable prices are available. These include the Realme 8 5G, which costs around £200, and the OnePlus Nord N10 5G, valued at £245. 
But what about Samsung's other 5G-enabled smartphones in its portfolio? The company has several 5G-ready models available. These start with the Galaxy A42 and A52 5G and move up to the more advanced Galaxy Note20 5G and Galaxy S21 series. There are different variants of these models with each offering different features and capabilities.