People Moves: Phil Brace, Daisy Chittilapilly, Don McGuire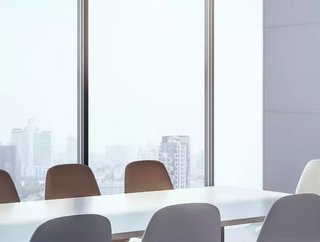 Phil Brace, Daisy Chittilapilly, and Don McGuire have taken on new roles within the industry, joining Sierra Wireless, Cisco, and Qualcomm.
Phil Brace 
From: Executive Vice President, Veritas Technologies 
To: President and Chief Executive Officer, Sierra Wireless
Phil Brace has an extensive background in the technology industry, applying his skills to executive roles in companies such as Seagate Technology and Intel Corporation. Before beginning his career, he earned a Bachelor's degree in Applied Science from the University of Waterloo, which was followed by a Master's degree in Electrical Engineering from California State University. 
His most recent position was as the Executive Vice President of Veritas Technologies and has now moved on to become the Chief Executive Officer of Sierra Wireless. "I am thrilled to welcome Phil to Sierra Wireless," said Robin Abrams, Chair of the Sierra Wireless Board of Directors. 
"After an extensive search process, we are pleased to have secured a high-caliber candidate with a strong track record and more than 25 years' experience in the semiconductor, server, and storage industries including hardware, software, services, engineering, marketing, and sales. I am confident Phil will add significant value in leading Sierra Wireless' continued growth as a global IoT solutions provider", Abrams added.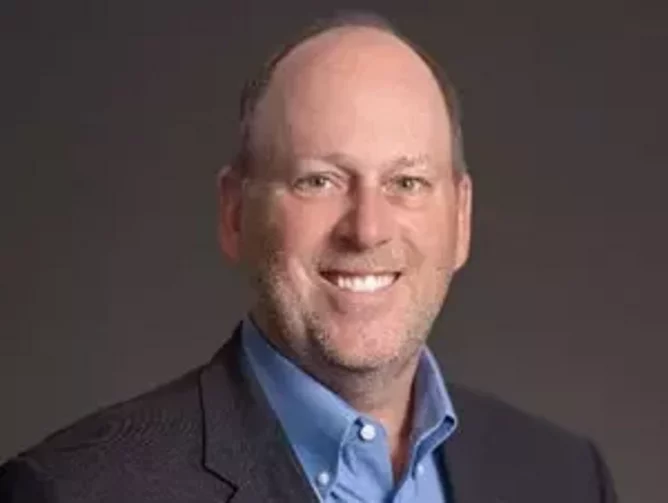 Daisy Chittilapilly
From: Managing Director, Digital Transformation Office, Cisco
To: President of India & SAARC region, Cisco
Taking over from Sameer Garde who had held the role since July 2017, Daisy Chittilapilly will become Cisco's new President of its India and SAARC regions. She will be responsible for strategy and sales, operations and investments for the company with the aim of accelerating long-term growth. 
Prior to the new appointment, her latest role was as the Managing Director of Cisco's Digital Transformation Office which involved working with customers to capture and scale opportunities in the emerging digital space. 
"I am excited about the possibilities we can shape for India's people and businesses, and I look forward to working closely with our customers, partners, communities, and the government to bring these possibilities to life", she said.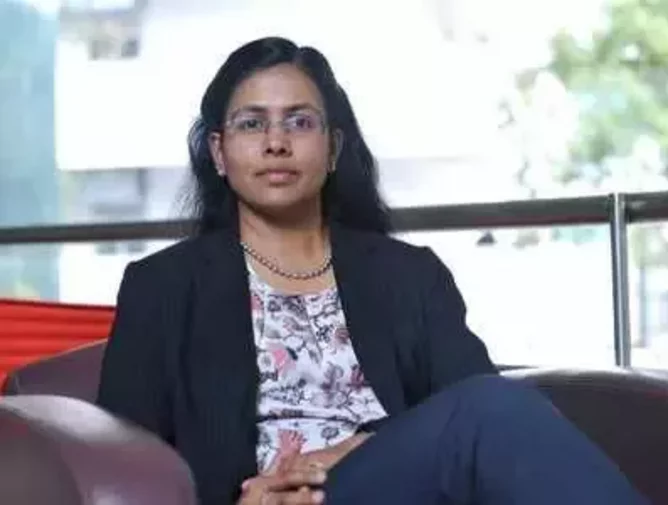 Don McGuire 
From: Vice President of Global Product Marketing
To: Senior Vice President and Chief Marketing Officer, Qualcomm 
Having joined Qualcomm in 2016 as Vice President of Global Product Marketing, Don McGuire takes over from Penny Baldwin as the new Vice President and Chief Marketing Officer. Baldwin will retire at the end of 2021. 
Working across the service provider, device OEM, content/applications, and semiconductor industries, McGuire has more than 25 years' marketing experience. He has a Bachelor of Science degree in Business Administration and has also attended an executive masters programme at Stanford University Schwab School of Business.