Orange, Mavenir to build experimental OpenRAN cloud network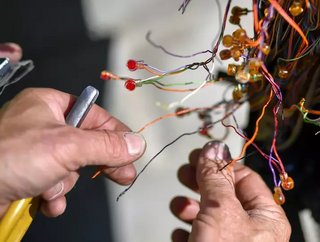 The network, which Mavenir and Orange are launching in France later this month, will be Europe's first 5G Stand Alone fully end-to-end cloud network.
Standalone (SA) 5G is getting closer to a commercial release in Europe every day. Now, French telecom carrier Orange, along with OpenRAN software firm Mavenir, is set to launch the region's first 5G SA end-to-end cloud network. 
The announcement - which is part of Orange's "Zero Touch Network" project - was made at the Mobile World Congress 2021 in Barcelona earlier this week. Mavenir will use its virtualised OpenRAN products to support the launch of a trial phase of the network in the French town of Lannion in Brittany later this month. The end-to-end SA 5G network will, Mavenir says, be 100%  software-enabled. The Lannier network launch is the first phase of a two-year project that will see Orange transition its infrastructure "towards more efficient and agile cloud-native zero-touch Open RAN networks." 
By running this trial, Orange has said that it will be better situated to understand the customer experience benefits of a fully "cloudified" network, as well as test out multiple applications for artificial intelligence (AI) and data analytics in Lannier through a series of partner programs. 
The trial will also, Orange exacs confirmed, help the carrier build a blueprint for its future rollout of SA 5G, even though the project isn't expected to grow beyond "several hundred users" over the course of the two-year trial. 
"Our ambition is to prepare Orange for the operator of the future by building more resilient and auto-adaptive networks that offer best in class quality of service in each situation," said Michaël Trabbia, Chief Technology and Innovation Officer at Orange. 
He added that the experimental network "represents an important milestone on our way to implement and deploy Open RAN and AI technologies to prepare on-demand connectivity and zero touch operator capabilities."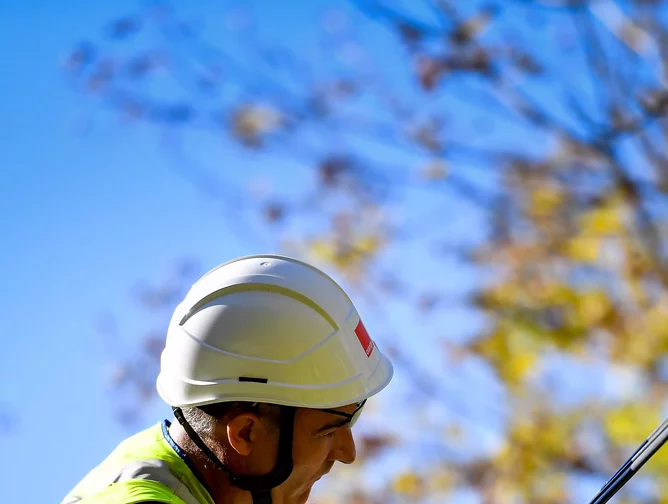 Orange stands alone? 
Orange isn't the first carrier in Europe to launch SA 5G. In April, Ericsson partnered with Vodafone Germany to launch Europe's first commercially available SA 5G network in several of the country's major cities. UK operator EE was actually the first telco in (well, I guess "near") Europe to switch on its SA 5G in February, although that was part of a closed door trial with the University of Surrey. 
Where Orange can lay claim to a "first" however, is the nature of its SA 5G, given that the network is fully cloud-native. What that means, is that the network's RAN, core, IT systems, OSS and BSS would all live fully-virtualised within the cloud, which theoretically makes them easier and more efficient to manage. 
"Transformation to Open RAN and more generally migration to cloud native architecture are extremely important for Orange. Together with Mavenir, Orange is preparing the fully cloud native and automated 5G standalone network of the future," added Emmanuel Lugagne Delpon, SVP of Orange Innovation Networks